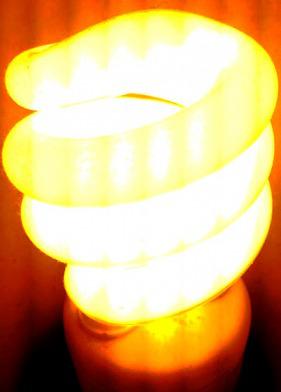 The fall season is upon us, the days are growing colder and the daylight hours are becoming scarce.
A lot of our thoughts and activities are turning to the indoors.
No doubt, many of the vitamin D deprived are already hard at work laying down a base coat for their winter-time bronze.
Some of those fake bakers woke up to a harsh reality this morning, their tanning bed rights have been revoked.
Yesterday, California became the first state to ban minors from using tanning beds.
Before you mock the pain of these children of the Golden State, known for its sunshine and beaches, please remember that some of them live in the northern part of the state. They'll now be forced to find alternative means of obtaining that unnatural winter glow.
What are they supposed to do now? Get their tan out of a can? That's so unhealthy.
__________________________________________
More on the Story: CNN.com
…just for fun:
With some SPF 50, of course-
Soak Up the Sun