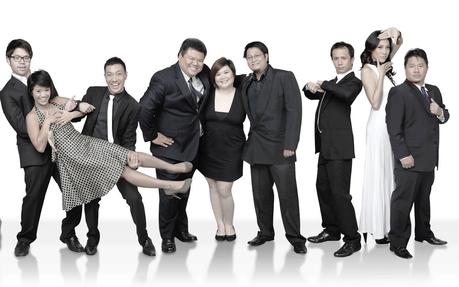 The Silly People's Improv Theater (SPIT), the county's premiere improvisational theater troupe, will celebrate its 10th anniversary by mounting the MANILA IMPROV FEST 2012: The First Philippine International Improv Festival, from June 28 to July 1 at the College of St. Benilde and at Quantum Cafe.
Founded by actor Gabe Mercado in June 2002, SPIT differs from the usual stand-up comedy routines as its performances fully involve the audience. SPIT performs scenes, songs and games completely based on audience suggestions, just like in the popular British and American show, "Whose Line Is It, Anyway?"
Celebrating 10 years of bringing its brand of improv theater to Metro Manila, SPIT is mounting the MANILA IMPROV FEST 2012, which will feature performances from improv groups from Cebu, Bacolod, Xiamen, Beijing, Hong Kong, Taichung and Los Angeles alongside SPIT.
The MANILA IMPROV FEST 2012 will also have workshops conducted by some notable improv practitioners, including Gabe Mercado, Gabby Fernandez of Bacolod's Kinengkoy Comedy Express and internationally-renowned improv teachers Shaun Landry, Artistic Director of Oui Be Negroes and founder of The West Coast Improv Alliance, and Tom Farnan, who has performed with The Second City, Annoyance Theater, IO and ComedySportz of Chicago and The Second City in Las Vegas.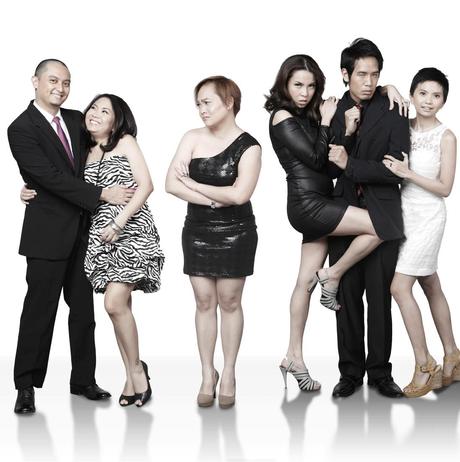 The College of St. Benilde will host the Master Class Improvisation Workshops for long-time improv practitioners who wish to further hone their craft.
Performances will be June 28-29 (8 p.m.), June 30 (7 p.m.) and July 1 (4 p.m.), at Quantum Café at 9590 Kamagong St. corner Bagtikan St. in Makati City. Tickets are at P400.
For more information, follow SPIT on Facebook (www.facebook.com/spitmanila), Twitter (www.twitter.com/spitmanila), and on www.spitmanila.com
Or call Quantum Café 5190757, visit http://www.quantumcafe.ph or follow on Facebook (www.facebook.com/quantumcafeph/info)