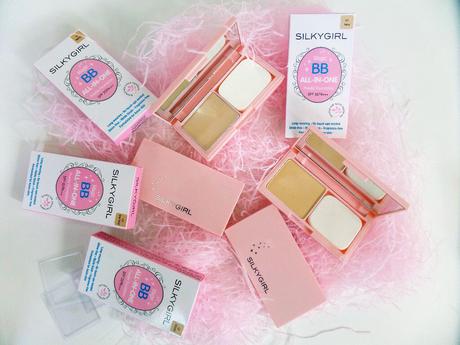 What I love about lazy days is that I can get away with almost anything without putting too much effort on it - like my makeup. During these days, I only settle with powder, eyebrow, and lip tint to get on my day. It takes way less than time than when I am in the mood for a full face makeup. A couple of months ago, I received the Silkygirl BB Magic Powder Foundation in four shades.
I have to give it to Silkygirl Cosmetics, because this BB Magic Powder Foundation has a cute, pink, packaging that comes with its own sponge applicator and a mirror. Simple pero may dating. My only concern is that the sponge is too stiff for my liking. The skin around my cheeks is super dry, and when I use the sponge to directly apply the powder, it makes an uncomfortable and disturbing squeaky sound. It makes me think that the sponge is made out of rubber. Same results even if I just dab it on my face. Argh!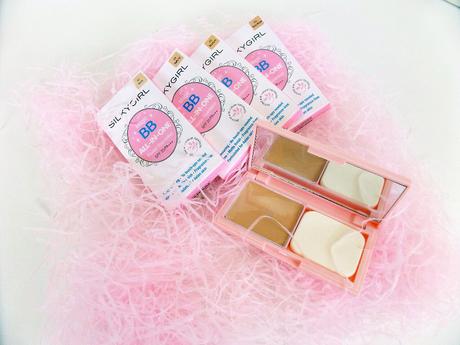 Performance

Quality-wise, this powder foundation is pretty decent. The powder itself has buttery texture that makes it easier and smoother when applied on the skin. No need for tugging if applied using a different sponge applicator.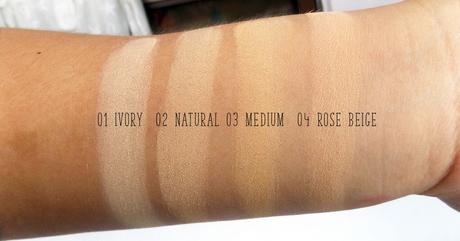 The first time I used it was to set my foundation and it didn't work (it caked). That's when I realized that Silkygirl BB Magic Powder Foundation is not meant to set any liquid foundation, but to be used alone. Its coverage is light-medium depending on the number of layers you will put on. I can get away with 02 Natural or 03 Medium as my skin tone is somewhere between the shades of the two. It is also lightweight, which makes it the perfect powder for lazy days! It can also lasts for up to 5 hours without the need for touch ups.
Overall, this product is worth the buy. I think this cost around Php269, if I am not mistaken. For that price tag, you will get a pretty good quality and performance.
Have you tried any products of Silkygirl Cosmetics?


BLOGLOVIN | FACEBOOK | TWITTER | INSTAGRAM
Disclosure: This product was sent to me for free in exchange of my honest review. My opinion is 100% based on my true experience using the said product/s and is unbiased. Read my full Disclosure Policy here.