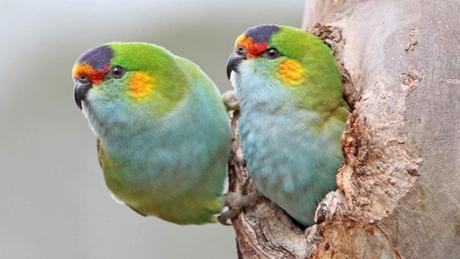 Sightings of some of Australia's most common birds, including those that have inspired folk songs and become mascots of football teams, are decreasing in parts of Australia, according to a major report on the health of the country's bird population.
Among the species for which fewer sightings have been recorded are the laughing kookaburra, magpie and willie wagtail.
Released by Environment Minister Greg Hunt on the eve of Thursday's Threatened Species Summit at Melbourne Zoo, the State of Australia's Birds 2015 report's surprise finding was that it was the country's "common birds" that weren't faring so well.
Sourced through Scoop.it from: www.theage.com.au
GR:  This is being reported around the world, and not just for birds; most species are declining.