The pandemic has led to lockdowns all over the world. However, as the months went by, countries can't stay closed forever for a number of reasons. Some of the provinces have re-opened to domestic tourists looking for a short trip. Siargao is one of the places that have re-opened.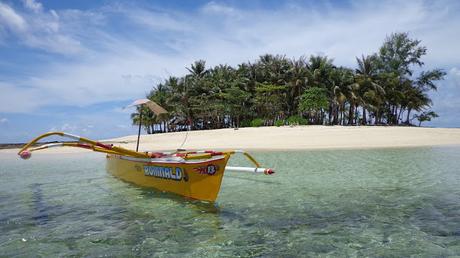 Know the requirements before planning your trip.
Requirements for the New Normal
For Tourists
You'll need to book a round trip ticket.
Confirmed booking at a DOT-accredited accommodation for at least 5 days.
Travel itinerary
Valid ID
Get a health pass. You can fill out the form here: Surigao del Norte e-Health Pass. Fill out the form and once you finish click 'generate.' You'll then get the pass and a QR code. Save a copy of this (print or otherwise) because you'll need to show it once in Siargao.
You'll need to show a negative PCR swab test within the last 48 hours. If the test result you showed is beyond 48 hours, you'll have to get a negative test on the antigen swab test on your arrival. You'll shoulder the expenses for these.
Returning Residents
Show a negative PCR swab test within the last 48 hours.
Provide a valid ID
Show a residence certificate or ID that shows you are a resident.
Fill out the e-Health Pass.
Reminders