ChristianNews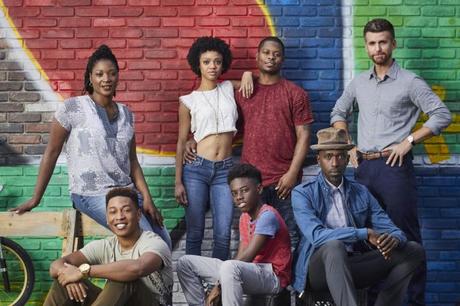 Showtime has announced that 'The Chi' has been renewed for a second season on the network.
Produced by Chicago's own Lena Waithe, and executive produced by Common, 'The Chi' has only aired four episodes of its 10 episode first season.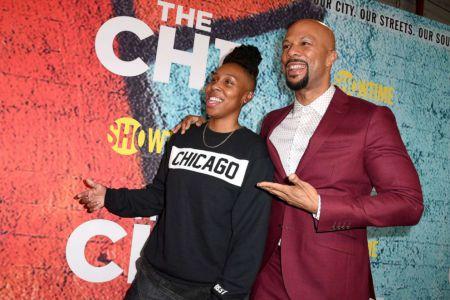 Getty
Produced entirely in Chicago, "The Chi" is a coming-of-age story centering on a group of residents who become linked by coincidence, but bonded by the need for connection and redemption on the city's South Side.
The series ranks as the best Showtime series premiere since "Billions" in 2016, and averages four million weekly viewers in multi-platform viewing, according to Variety.
"The Chi" airs Sunday nights at 10 p.m. ET/PT on Showtime.