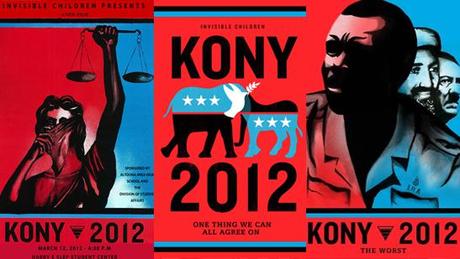 Around this time last year, True Blood Fan Source opened with the goal of hopefully providing a few True Blood fans with their daily dose of True Blood news, spoilers, and media. We not only helped some fans stave off True Blood withdrawal leading up to last year's season four premiere, but we also successfully navigated plethora of news that came with the season itself, and managed to get some pretty awesome interviews along the way!
I had planned to announce a couple of surprises next week in order to lead up to True Blood Fan Source's first anniversary on March 21st, 2012. But a recent turn of events has inspired me to make this announcement early.  This site has gotten to where it is today because of the kindness and sheer dedication of friends and staff. I wanted to honor that by paying it forward and boosting excitement for season 5 at the same time. So I had wristbands made!
The wristbands have the phrase "Blood Sucker" on the front and "True Blood Fan Source.com" on the back and are available in red or black. My original intention was to sell these wristbands with part of the proceeds going back into the site and the other half going to a charitable cause.
And then I saw the film by Jason Russell about Joseph Kony and Invisible Children's campaign to make this man famous in the hopes that he will be found and finally be brought to the International Criminal Court to face the charges against him. Kony has stolen over 30,000 children in Uganda in the last 20+ years and other countries in central Africa more recently for the purpose of making them into child soliders.  Since I received the link  to the film over this site's twitter a little under 2 days ago, it has gone viral. If you haven't seen it yet, click here for my original post and to watch the film.
I want to do more than just know who Joseph Kony is. I want to help make him famous and see justice done for his crimes against humanity. So I've decided to give the proceeds of every wristband sold to Invisible Children's campaign to stop him. Kony is certainly not the first to use child soldiers past or present. Now that I know who he is, I can't sit idly by and let him continue committing atrosities because he's not the only one.  But I will start with him and hopefully you'll want to join me.
The wristbands are available to Trubies worldwide and will be shipped at a flat rate fee. This is the most practical way for me to get the bands to you using something I know that will work. To get yours, click here!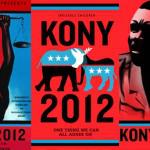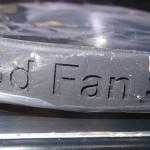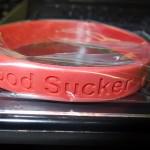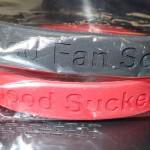 Image Credits: Invisible Children and True Blood Fan Source.com