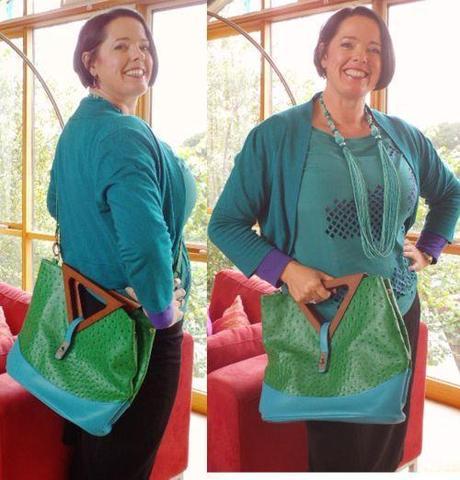 What to do with a long handbag strap? Tuck it in when you're not using it.
A bag question for my new style guru: All the top handle bags seem to come with shoulder straps. It's nice to have the option of slinging the bag over your shoulder if your hands are full, but when you are carrying it by the handles or over your arm, the strap dangles below the bag. Are you supposed to remove the shoulder strap when not using it?
You can either remove the strap, or I just like to tuck it inside the bag rather than let it dangle.