Many people look for ways to generate passive income. The passive income they earn allows them to travel, without worrying about funding their long-term trip. One way to earn passive income is to invest in rental property. The property does not have to be fancy. It can be as simple as a studio flat or if you have extra money, a multiple-bedroom flat.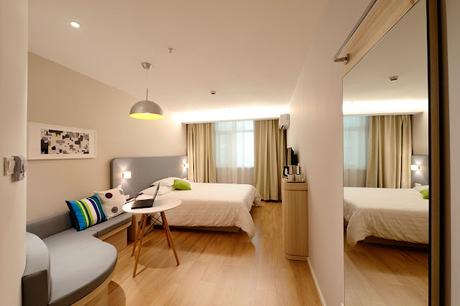 However, there are a few things you should know before investing in rental property.
You have to make a few smart decisions based on certain factors to make money out of your rental property. Factors such as location, appearance, costs, renovations, profit margin, repairs and your ability as a landlord can either make a rental property worth it or not.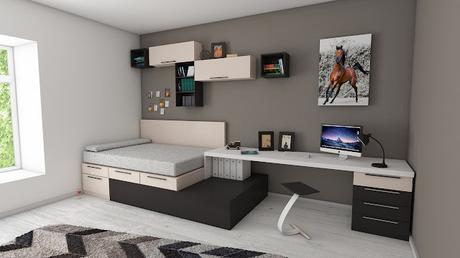 Location is Important
Give the Flat a Facelift
You as a Landlord
Plan for Unexpected Costs
Income Potential