We say this a lot – marketing is changing. The explosion of sophisticated technologies and social media has created a new type of connected customer, one that can record programmes on digital recorders and speed through the adverts, avoid banner advertising on websites and talk to brands directly on social media.
As these traditional marketing methods become less effective, it's clear that marketing needs to evolve. As it does so, new groups of thinking emerge, all claiming to hold the answers to the marketer's ever-urgent need to find customers, generate leads and boost revenues.
The terms 'content marketing' and 'inbound marketing' are relatively recent, both less than ten years old, but what's the difference between them? Are they different disciplines? This post looks at the definitions of both, the debate surrounding them and aims to help you decide how to evolve your own marketing.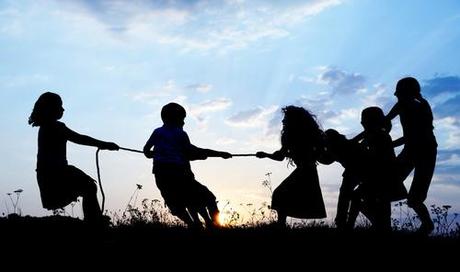 When Two Tribes Go to War
A quick Google search of the difference between content marketing and inbound marketing quickly leads you to the hotly contested debate between proponents of both.
HubSpot, the marketing software provider commonly associated with the term 'inbound marketing', wrote a blog post outlining the reasons why it believes content marketing is a subset of inbound. The Content Marketing Institute (CMI) then responded with a strongly worded defence of content marketing's place as a standalone discipline.
So what are the definitions of each?
The Definitions
The CMI defines content marketing thus:
"Content marketing is a marketing technique of creating and distributing relevant and valuable content to attract, acquire, and engage a clearly defined and understood target audience – with the objective of driving profitable customer action."
HubSpot defines inbound marketing as:
"Inbound marketing is a holistic, data-driven approach to marketing that attracts individuals to your brand and converts them into lasting customers."
The Differences
There are lots of opinions on the differences between these two marketing methodologies.
The CMI focuses on the power of content as a means to attract customers:
"Attracting and/or retain customers by creating/curating valuable and compelling content on a consistent basis to maintain or change a behavior."
A HubSpot blog post appeared to define content marketing as being focused on content production while inbound is a more holistic ideology based on being found online, incorporating content:
"In an age where information has never been more accessible, creating good content just isn't good enough. Don't waste your time creating killer content that nobody can find and doesn't help your bottom line."
What Does That Mean?
Debate is healthy and positive. It's important to challenge different ways of thinking for balance. But the debate around content marketing and inbound marketing can make it difficult for the business owner or senior marketer to know where to focus their energy.
We believe the key lies in taking the best of both definitions - creating amazing content that is supported by a strong inbound methodology. The most important thing is choosing a methodology that most closely aligns with your business goals – it's as simple as that. This is where marketing transformation can really help you out, using new marketing tools and services or using old techniques in new ways.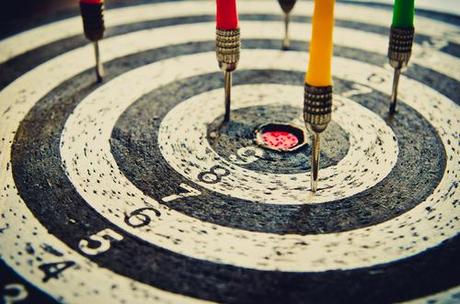 Both content and inbound marketing are new and important forms of marketing but try not to get bogged down in classification. Focus on ensuring that your marketing activities are effective, measurable and agile; irrespective of what 'team' they belong to. 
We can guide you through these emergent areas of marketing and help you align your marketing activities with what you want to do.
If you're looking to change how you do things, download our marketing transformation checklist and get some inspiration today.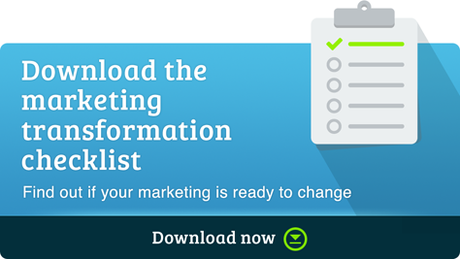 How do you define the differences between these terms? Do you think definitions are important?