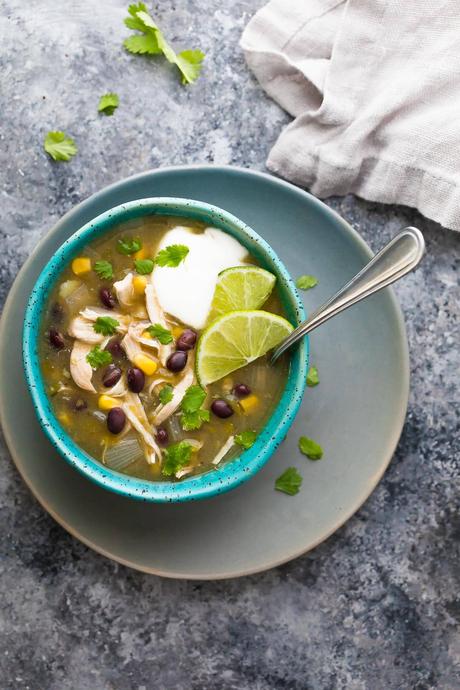 Shortcut Instant Pot Chicken Chile Verde Soup comes together with simple pantry ingredients, and may be assembled as freezer packs for easy freezer Instant Pot weeknight dinners. No pre-cooking, and packed full of delicious tomatillo, jalapeno, lime and garlic flavors!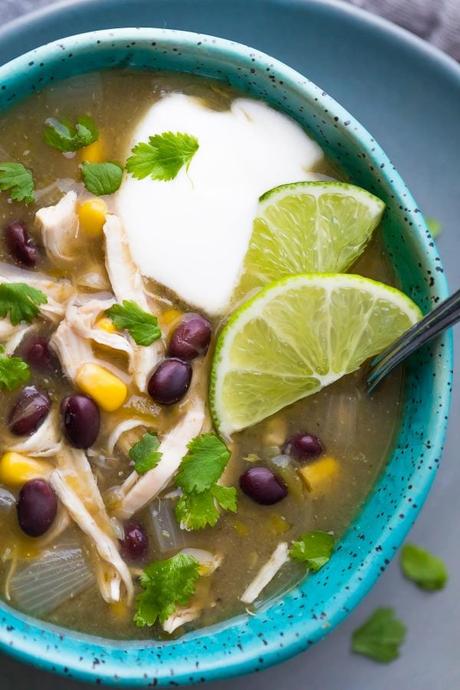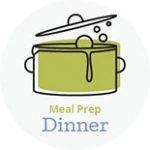 It's the fifth recipe in our Instant Pot series, and I hope you're not getting sick of the word 'Instant Pot'.
This will be the last one for a few weeks. Ben keeps trying to put it away in the closet but I keep digging it back out! I am definitely hooked.
Today's Instant Pot chicken chile verde soup is another freezer-pack friendly recipe…since it is a no pre-cook recipe, you just toss your ingredients into the bag, squeeze as much air out as possible, and freeze for up to 3 months.
When you're ready to serve? Thaw, then dump into the pot and you are going to have a delicious, healthy dinner on your table in 30 or so minutes.
Continue reading: Shortcut Instant Pot Chicken Chile Verde Soup