Inspired by the colors of the coming season (despite the 90 degree heat)
We've already established I'm a 70′s girl, through and through. Not the macramé and owls kind of '70s, but I'll do a burnt orange, a platform, and even a wide-leg if the occasion should call for it. Lucky for me, there seems to be no shortage of '70s inspired tones and styles this fall. Six trends to add to your shopping list: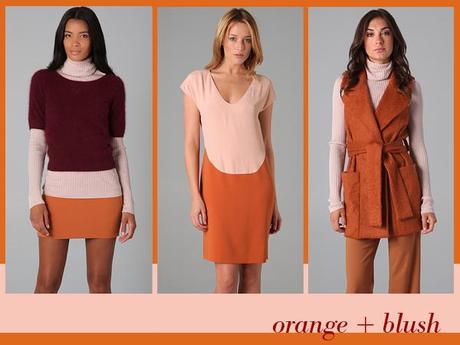 turtleneck | cropped sweater | skirt | dress | wide-leg trousers | belted vest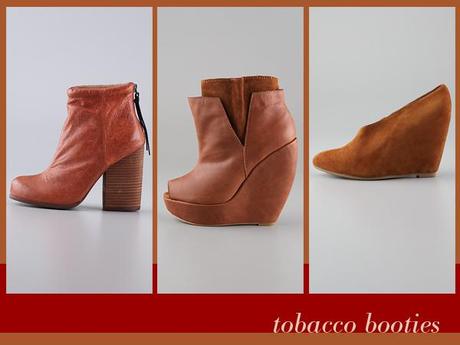 heeled | peep-toed | wedged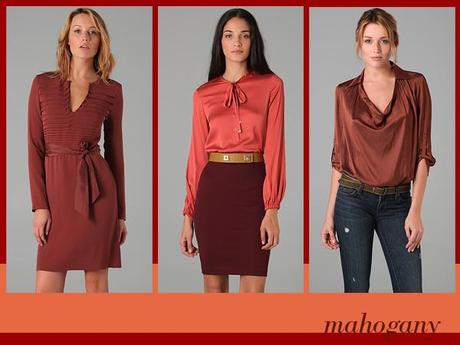 dress | tie blouse | belt | skirt | blouse | jeans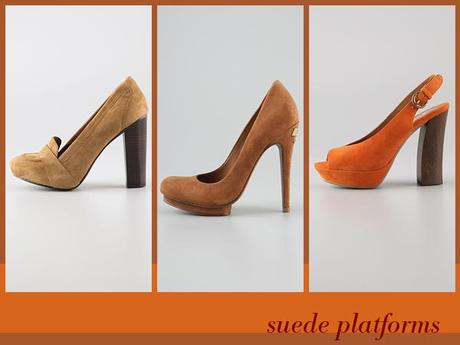 camel | cognac | orange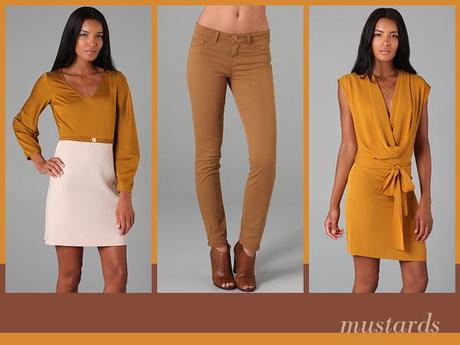 belted dress | skinnies | shoes | tie dress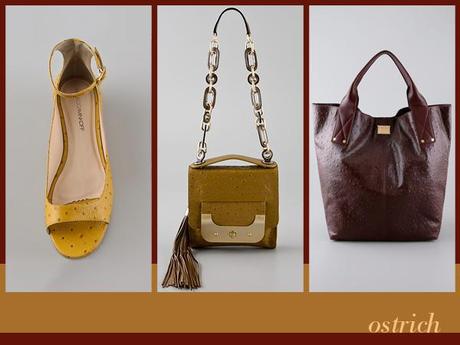 flat sandals | chain strap bag | tote
Are you ready for fall now?? I think I'm ready to SHOP for fall, for sure!