Hello Friends,

Shopping is a kind of therapy for me, it never fails to cheer me up! ! I love shopping and even enjoy window shopping when I am not sure why I was at the mall in the first place (lol). Online shopping has been the addition to this from last few years. First I started with ordering text books online. .Then makeup and beauty items and now basically I look for stuff online and if it's unavailable then only I buy offline. .(Bad influence!! )Like most of you I get thousands of mails a week about promotions from shops and sites. When a few days back I just happened to check my emails a mail caught my attention. I became alert like a NINJA and went to the www.Shopnineteen.com site and ordered something. After ordering(Which took me mere 2 minutes BTW) I was super happy. And here's what I got Monday when I returned home.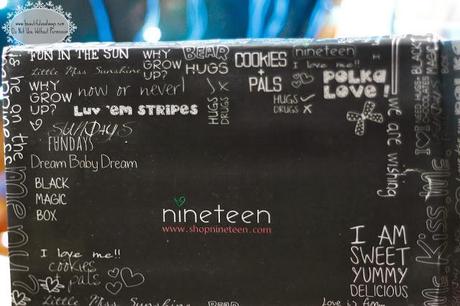 Shopnineteen.com is a Site which offers clothes, accessories, shoes bags and more for today's women. It's mainly western clothes but they also have a traditional counterpart called Pehraan. Shopnineteen is quite unique than other online stores as it launches it's own new line of clothestwice a month(on the 7th and 21st of a month) . Usually most of the products are affordable and good quality. I have shopped from them before but this time I shopped something oher than my usual Tops and dresses.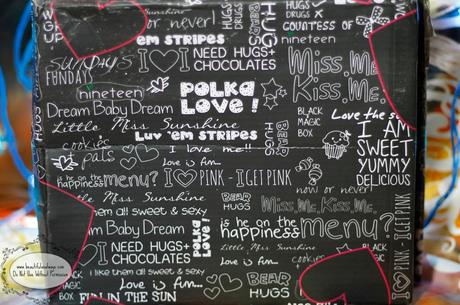 I was eying a nice pink neck-piece but somehow none of the stores had what I preferred. I finally found one on the Shopnineteen that I liked but the 1k+ price tag was not at all helping. I tried to save up for it but each time I got distracted and last week finally I got to purchase it for around 1/5th the Price. Here's what I got.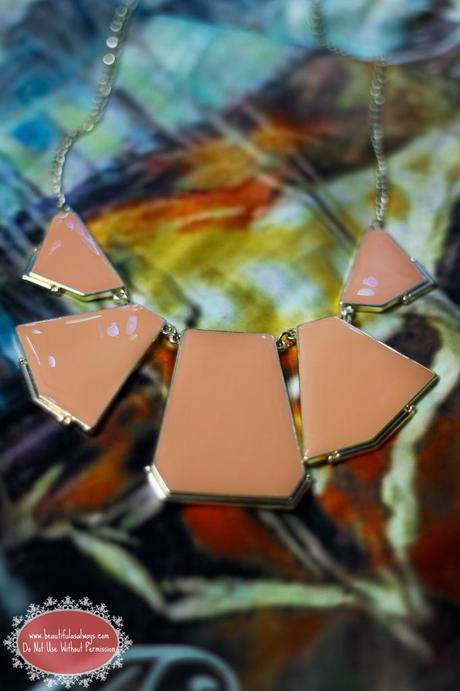 The white plastic pack made me quite excited and I opened it ad got hold of the Black cardboard box. Here I want to say that I really felt that the box was unnecessarily large . But I love their quirky packaging and I love keeping my stuff inside their cute boxes so I happily opened tit to get my much awaited Goody :)
The Outer Look: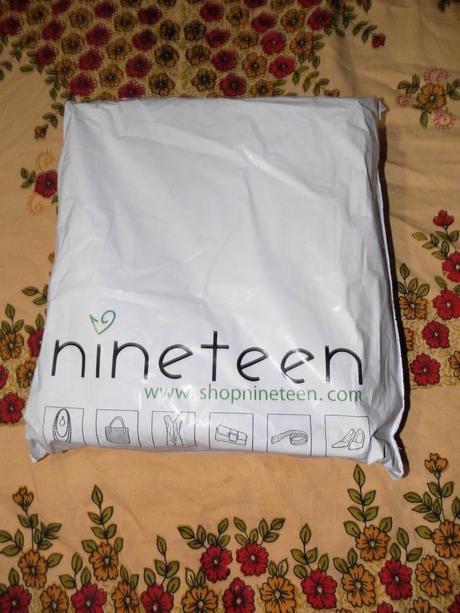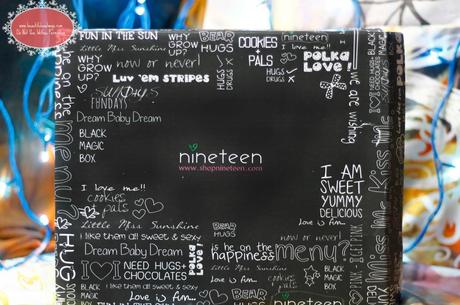 The packaging of Shop nineteen is quite simple yet it's very thoughtful. If you'd closely see the box they pack in , you will understand that it has some meaningful words inscribed . I always keep my special clothes or accessories in their boxes. The packaging too is quite fun. They pack all stuff in wrapping paper having their symbol(Which is like a V) . The packaging is quite effective and they usually ship within  24hours . I got my package in 3days and I opted for COD. They offer free shipping and COD too and I feel that's a plus point.
The Inner Beauty: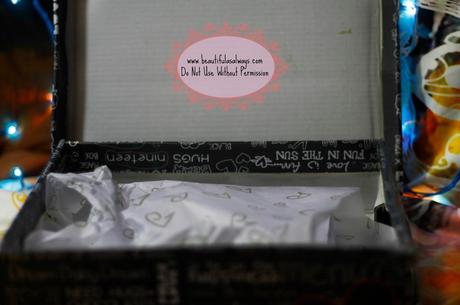 On opening the box you get your carefully packed goodies and small leaflets and tags. There is a return label provided with the box to help those opting to send their own returns. The I have had times when the tracking code was not working the right way and they were prompt enough to respond to my mails within 24 hours. I've loved their collections and even though I'm on a Clothes Shopping Ban I always visit their site on the 7th and 21st to see the latest collection :)
What I love about Shopnineteen.com?
 Exclusive collection launched twice a Month
Affordable Price
Collections made according to latest trends
Perfect for any woman who wears western clothing
Easy Return and Refund Policy
Fast Shipping
Free COD 
 Easy to navigate site
Good customer support
What I don't like about Shopninetten.com?
Some accessories are overpriced. 
BAA Rates: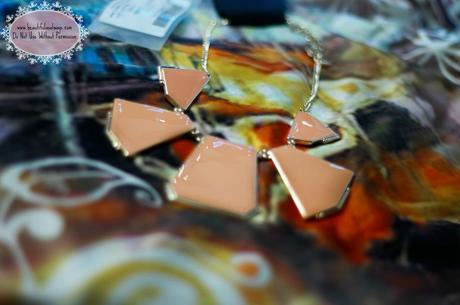 4.5/5 to Shopnineteen.com
 Last Few Words: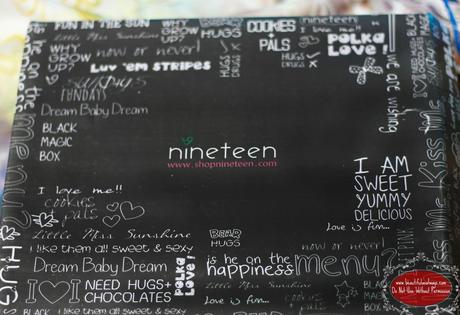 I have had good experiences from Shopnineteen.com on various instances and they have offered me value for my money. They offer free COD, free reverse pickup, Free shipping, and usually deliver quite fast. I have always loved their concept of belting out collections twice a month and would surely refer anyone to them. If you love indian fashion though you may want to try their Indian counterpart called Pehraan.  So that was all for Today ..We'll be back with another awesome post soon .. Do checkout our Giveaway HERE
P.S: I was Not Paid or requested for this Review and all the experiences occurred while ordering From my own Money ..  These are my Honest Views and Experiences .

With Love
Shabby G
Sayantani 
Beautiful As Always