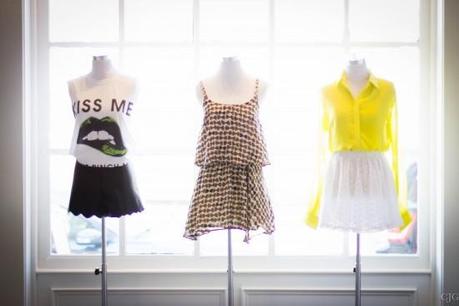 I thought it'd be a good idea to switch up things a bit around here and insert a Shop Talk post into the usual Friday favorite link shindig. I'll be sneaking in more Shop Talk posts on Friday's every now and again in the future from now on, so be sure to check in regularly on Friday's so you don't miss out!
Before opening, I kinda sorta never dreamed of all the day to day tasks I would have to be in charge of. Now that we're several months in, I realized I grossly underestimated what life after opening would be like. No 2 days are the same and I spend a large portion of my day extinguishing fires. Just a week or so ago, I arrived at the store to find a mini flood. The restaurant next door is working on their buildout and on that particular morning they were working on cleaning their floors with a power water buffer. A power water buffer which conveniently pushed all of the water on their floor right next door to my floors on my side. Thanks for the heads up guys! Other days are spent dealing with vendors – checking on shipments, late items, etc. And did I mention all of this takes place in between helping customers?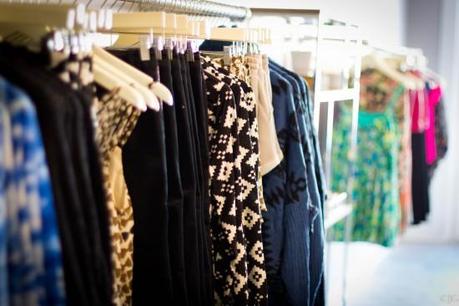 I'm also still trying to work on establishing some sort of routine. I've always been a terrible morning person and the fact that I now own a business has done nothing to negate that fact. On most mornings, I'm barely making it out of the door on time! I really feel that setting up at least a small routine would help manage my time way more efficiently. I absolutely loathe working at the store all day and then coming home and doing even more office work even though sometimes it becomes a necessary evil. I'd prefer to incorporate a routine into my day to day that involves me waking up a bit earlier, grabbing coffee and a small bite of breakfast, and getting in some desk time before I head to the store. I'd love suggestions and tips so if anyone has any tips on routines/time management and waking up when you're not a morning person I'd love to hear it!