Who doesn't love a beautiful dress to wear on special occasions? We all do! Not just the idea of a lovely dress, but also the idea of shopping for one, yes? There are many shops that offer pretty decent dresses for a very cheap price. Although, sometimes we want something extraordinary, the dress that could take the breath away of someone, budget comes in. As much as possible, we want a gorgeous dress with an okay price tag. Just like this occasion dresses online that I found just now.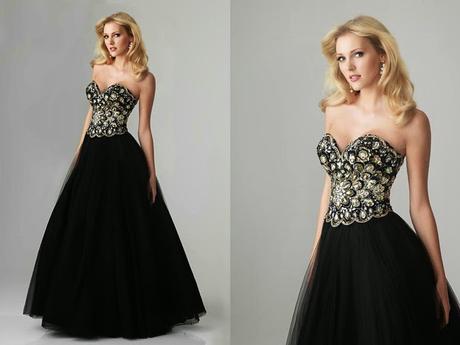 A lot of beautiful pieces can be found in Cheap Dress UK. Some have a reasonable price, and I'd say that some are pretty steep too. That all depends on what kind of dress you are looking for. A summer dresses, for example. They are the cheapest. I'm sure that you'll find something you'll like. Since it's summer here in our country, I think I also need one for myself, and this dress catches my eye. It's simple yet elegant at the same time. You can wear it for casual, and even formal events.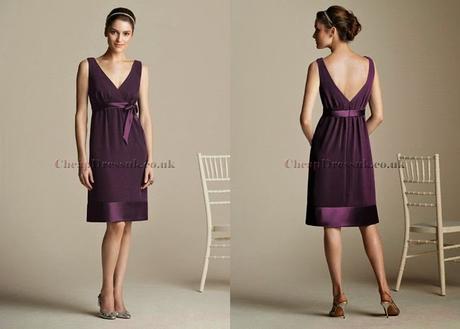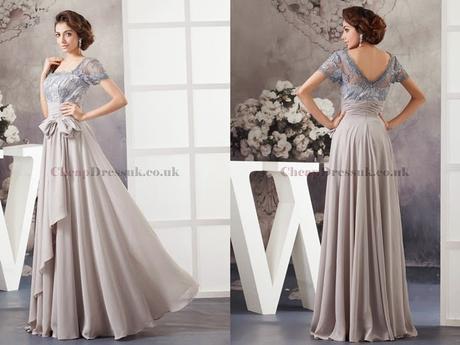 And as far as night events are concerned, I picked this dress from purple evening dresses. It's actually a very light blueish with gray. Yet the design is very sophisticated, that anyone who'll wear it will look like a princess.
What do you think of these three dresses?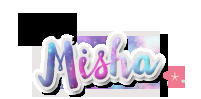 sponsored