Here's part 2 two of my gift guide. In part 1, I mentioned how one of my favorite gifts to receive are shoes - I doubt anyone would disagree with me - so I bring you more shoes I hope somehow (hint, hint) makes it to my shoe closet (size 9 1/2). There's still some time to get these great gifts in your loved one's hands.
Coye Nokes - stunning shoes made for today's chic, modern woman. With stylish pumps, sandals, boots and flats that are anything but boring, you won't be disappointed with this exceptional shoe collection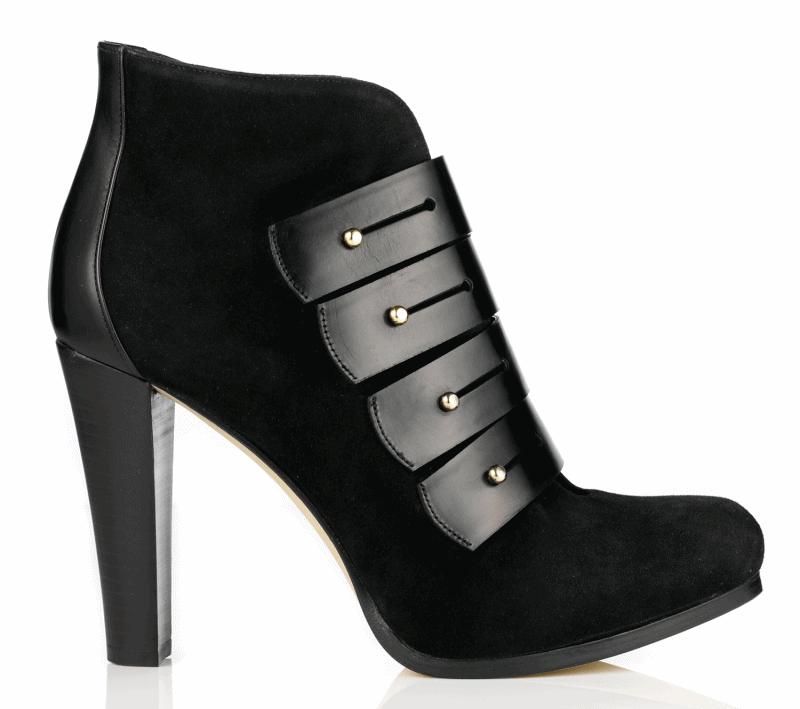 Corso Como Shoes - offering beautifully crafted shoes with fresh style innovations, impeccable detail, and a level of luxurious comfort is unparalleled.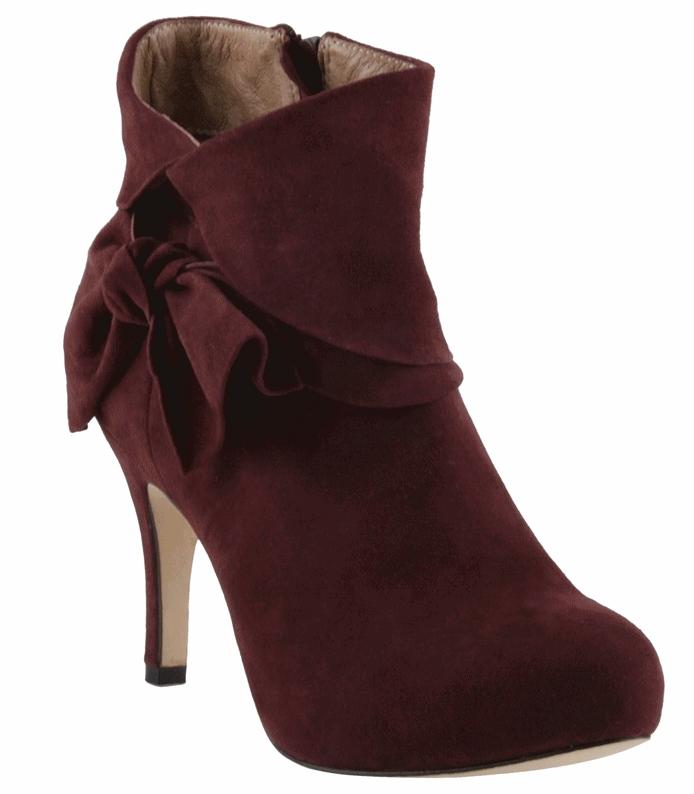 GUESS - a symbol of a young, sexy and adventurous fashion lifestyle, GUESS has been the go to for fashionistas everywhere (over 80 countries have this global brand available) with no signs of stopping.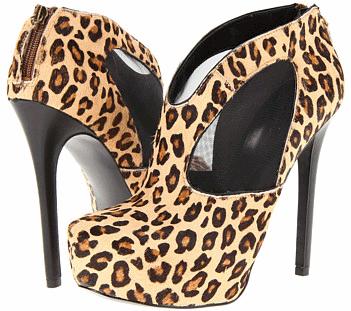 To those of you who get new shoes this Christmas, congratulations and I'm very jealous.