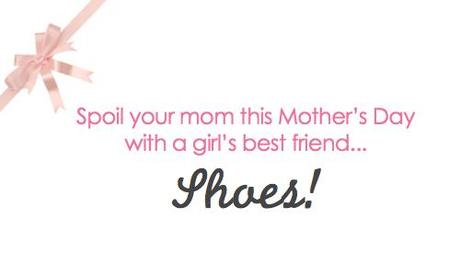 Flowers, check. Chocolate, check. Dinner, check. If this is what you're doing for your mother on Mother's Day, then you have become too predictable. Strut the extra mile and get a stylish gift for your mother this Mother's Day and this year we're all about the shoes.
Some say that shoes are the window to your sole (no pun intended) and we agree. We have put together a quick and simple fashion-guide to help you choose the best shoes for your mother this Mother's Day, based on her lifestyle.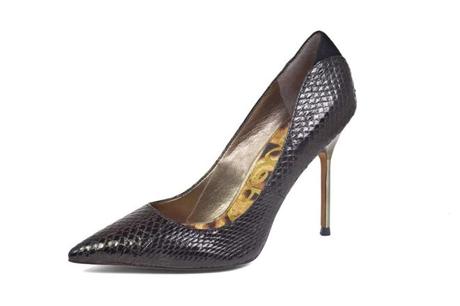 For your career-driven, working mother
This woman is not phased one bit juggling a million tasks, going for business meetings and solving world crises, and even if she's going to get her hands dirty, she'd prefer doing it flaunting a pair of shiny, black pointy stilettos.
A career-driven mother ultimately means her preferred style would be graceful and functional and her shoes should reflect just that.
Look for dark colors or darker shades with minimalistic designs. The best colors are black, browns and greys with a simple cut to best match her entire professional attire.
Try to avoid shoes that are four-inches or higher as that might get her flustered. Stick to heels that are between one to three inches, as that will give her the fabulously poised posture she needs without affecting her ability to move around.
The ideal shoe is "Danielle" in black from "Sam Edelman" and can be found in all ShoeBox NY stores across Kuwait.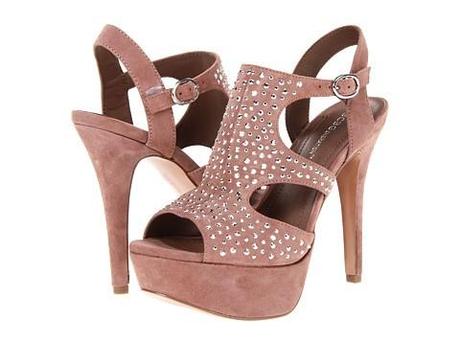 For your stay-at-home, queen mother
This woman dedicates every living minute to cater to the needs of her home and her loved ones. That being said, the 'social butterfly' in her flies out once in a while, sipping a warm cup of coffee and enjoying a few laughs with her lady friends.
A stay-at-home mother usually wants to be comfortable, while making a statement. If this is your mother, then don't be afraid to go for a little flair in color or even a little embellishment, more often than not, your queen bee will be daring enough to wear diamonds in clear daylight.
Go for an embellished wedge! Wedges are wonderful shoes to provide her with a little added height, while keeping her grounded. The shape of the wedge is perfect to elongate her legs to give it that slender and feminine look that she most definitely desires.
The ideal shoe is "Peter" in toasted mauve from "BCBGeneration" and can be found in all ShoeBox NY stores across Kuwait.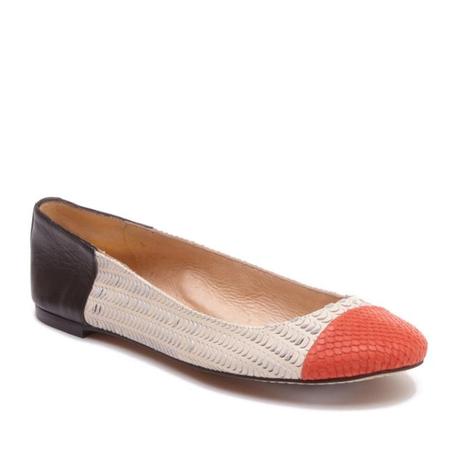 For your on-the-go, active mother
This woman enjoys the thrill of being in high-spirits and prefers to occupy herself with activities, charging away day and night to get things done for the home and loved ones. If this is your mother, then you know her high heels are stacked away for important occasions. Yet this woman knows how to fashionably pull-off colorful flats and ballerinas.
It is best to go for closed-toed flats with a pointed front with dual or more clashing colors. These two features will provide a modern, yet sophisticated look for her age that will make up for the lack of heels and embellishment.
Best to choose between "Baca" from "Dolce Vita" or "Toker" from "Vince Camuto" both found in all ShoeBox NY stores across Kuwait.
Want to check out these shoes and more, follow ShoeBox NY Kuwait on:
Twitter: @ShoeBoxNYKuwait
Instagram: @shoeboxnykuwait