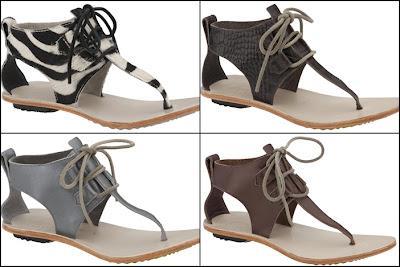 With subtle cues that tie back to the

Sorel Footwear's iconic 1964 Pac

, the S

orel Footwear Summer Boot

has been taken into the warmer months. Featuring a leather footbed that molds to the unique shape of the your foot over time, soft unlined leather upper in a variety of fun colors and prints (there's also a leopard print) and rubber outsole pods for durability, these casually cute flats will be a welcomed staple to your wardrobe. Let me introduce you to what will be your new everyday summer shoe.