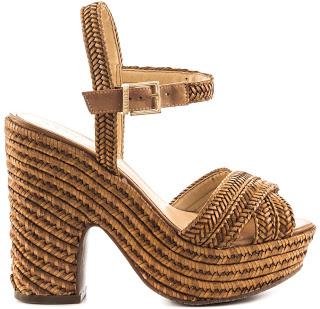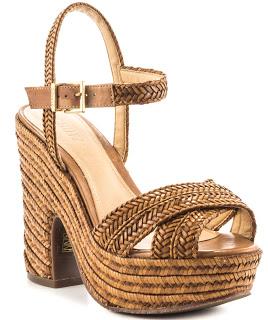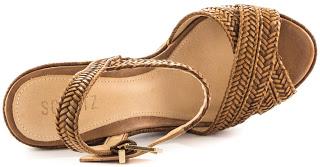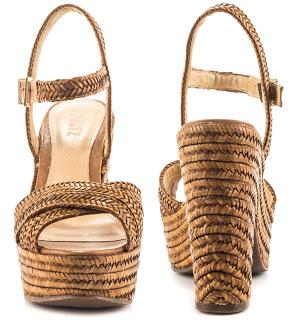 We are suckers for all things vintage and vintage-inspired, especially if it's a shoe reminiscent of a style from our mother's closet we used to play dress up in. Today's Shoe of the Day is just that. The 70's-inspired modern Schutz Aileen Platform Sandals boasts a multi-toned brown leather upper made of completely woven straps. Two thick straps criss-cross at the vamp, while the ankle is secured with a classic ankle strap, making the Aileen a versatile shoe that will compliment may looks. The platform sandal also features a 5" block heel with 1 1/2" platform and can be yours for $199.99 at www.heels.com.
Category: Aileen Platform Sandals, Heels, Platform Sandals, Platform Shoes, Schutz Shoes, Shoe Blog, Shoe of the Day, Shoeography, Spring/Summer 2016 Collection, Women's Shoes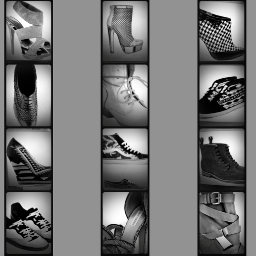 About SHOEOGRAPHY.COM:
Shoeography.com is a daily footwear blog highlighting what's new and what's hot in mens shoes, and women's fashion shoes!