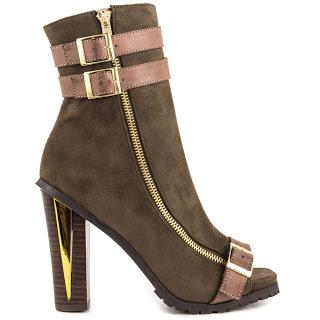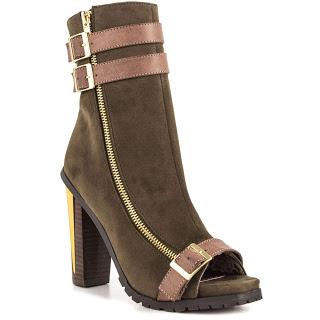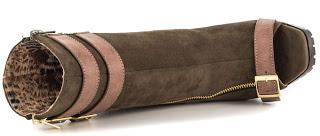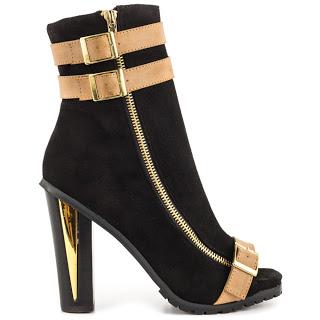 It's getting real ladies. The fall season officially begins in exactly six days. Soon it will be time to bring out the sweaters but for now, especially as the temperatures are falling, it's definitely time for fall shoes. We're counting down the six days to fall with these must-have Luichiny For Real Boots. The edgy boots features a faux suede upper, multiple cognac-colored straps and gold hardware, all which hugs the foot comfortably. We're loving all the edgy details like the curving zipper that starts from the toe and continues up the shaft, the rugged lug sole, open toes with strap and buckle detail, and its 4 1/2" block heel with metallic insert.
The For Real Boots is available in army brown and black (with taupe straps), and is available for $104.99. Grab either, or both colors on www.heels.com.
Category: Fall Boots, Fall Footwear, For Real Boots, Luichiny, Shoe Blog, Shoe of the Day, Shoeography, women's boots, Women's Shoes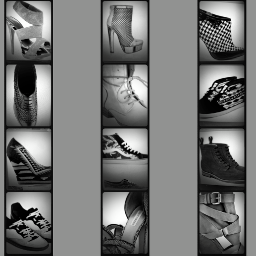 About SHOEOGRAPHY.COM:
Shoeography.com is a daily footwear blog highlighting what's new and what's hot in mens shoes, and women's fashion shoes!