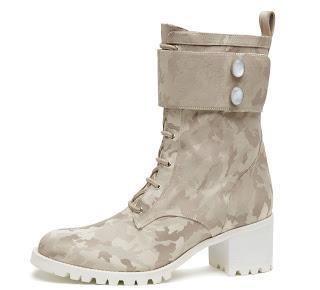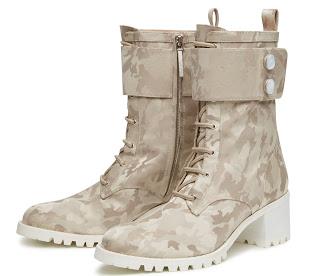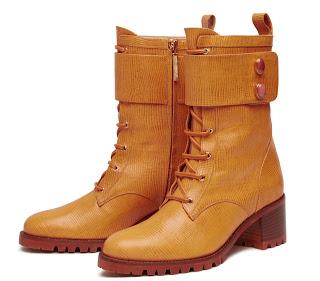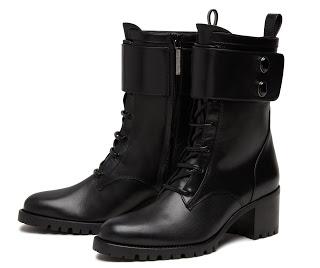 There's nothing better than a rugged pair of combat boots to kick around the streets of NYC in ad we're loving the versatile style, extreme comfort and incomparable durability of this Kendall Miles Ali Combat Boot. This cool militant boot, named after the iconic, Muhammad Ali, boasts a sleek silhouette, adjustable lacing and reinforced ankle strap that qualifies the "Ali" for effortless day to day wear no matter how long or how often you're pounding the pavement.
The lace-up boots also features a wide strap overlay with two semiprecious gems detail, and a 2 1/2" stacked lug heel. We love the camouflage for spring, but it also comes in a rich camel and black for classic color fans. Get your favorite color for $800.00 on www.kendallmilesdesigns.com.
Category: Ali Combat Boot, Kendall Miles, Luxury Shoes, Militant Boot, Shoe Blog, Shoe of the Day, Shoeography, Women's Shoes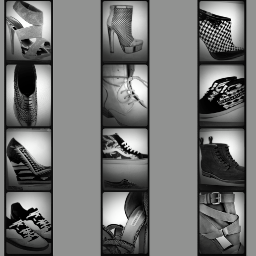 About SHOEOGRAPHY.COM:
Shoeography.com is a daily footwear blog highlighting what's new and what's hot in mens shoes, and women's fashion shoes!