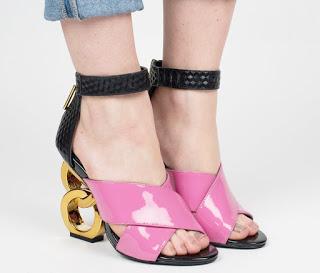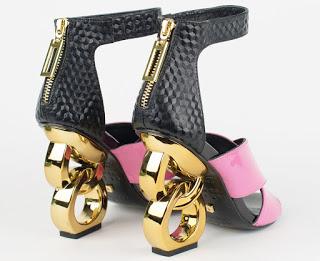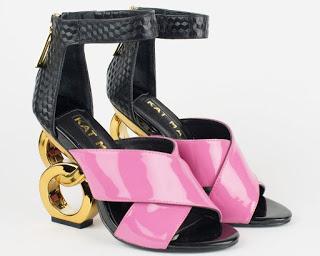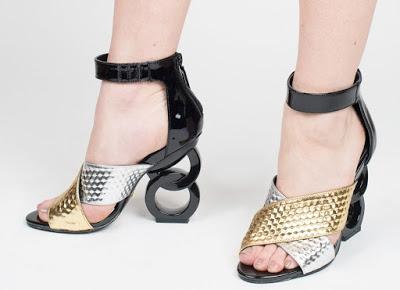 These aptly named pink powerhouse sandals are anything but typical and we love everything about it. Naturally we love the Kat Maconie Adele Sandals because it comes in our signature color (it's equally stunning in black, silver, and gold), but as you can clearly see, there's much more to this edgy badass just just its cool color.
Be prepared to turn heads in this classic silhouette with no-so-classic features. Adele's contrasting leather straps (textured ankle strap and back,with smooth leather straps on the vamp (the black/gold boasts the opposite), and 4 1/2" geometric gold heel (black on the other color) will wow all who sees it, so we hope you're ready for the compliments and stares. Grab either color on for £195.00 each on www.katmaconie.com.
Category: Adele Sandals, Heels, Kat Maconie, Shoe Blog, Shoe of the Day, Shoeography, Spring 2016 Collection, spring shoes, Women's Shoes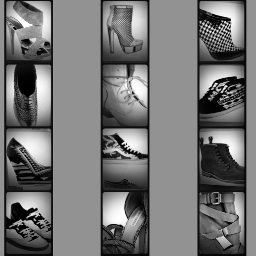 About SHOEOGRAPHY.COM:
Shoeography.com is a daily footwear blog highlighting what's new and what's hot in mens shoes, and women's fashion shoes!