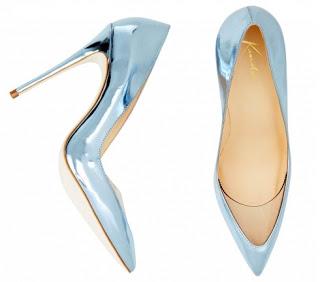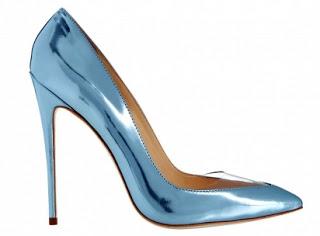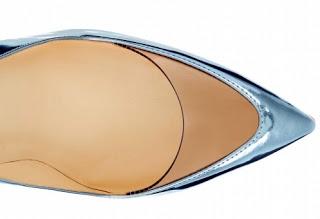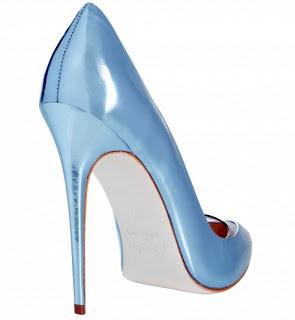 "Mirror, mirror on the wall, who's the fairest of them all?" Why these gorgeous Kandee Shoes Ursula Mirrored Leather Pumps, of course! Boasting a gorgeous mirrored leather upper in Serenity, one half of the 2016 Pantone Color of the Year, a transparent vamp for a peek-a-boo toe detail, leather inner and outer sole, and a very statuesque 4.7" heel, this handmade in Brazil pump is everything you need to turn heads and cast a spell this spring. the silhouette may be a classic, but the sensuality is very modern. Get yourself a pair onwww.kandeeshoes.com for $314.60.
Category: Footwear Blog, Heels, Kandee Shoes, Pantone Color of the Year 2016, Serenity, Shoe Blog, Shoe of the Day, Shoeography, Spring 2016 Collection, spring shoes, Women's Shoes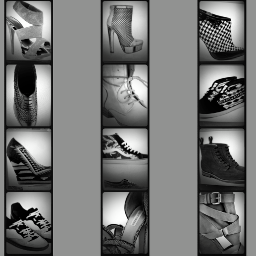 About SHOEOGRAPHY.COM:
Shoeography.com is a daily footwear blog highlighting what's new and what's hot in mens shoes, and women's fashion shoes!