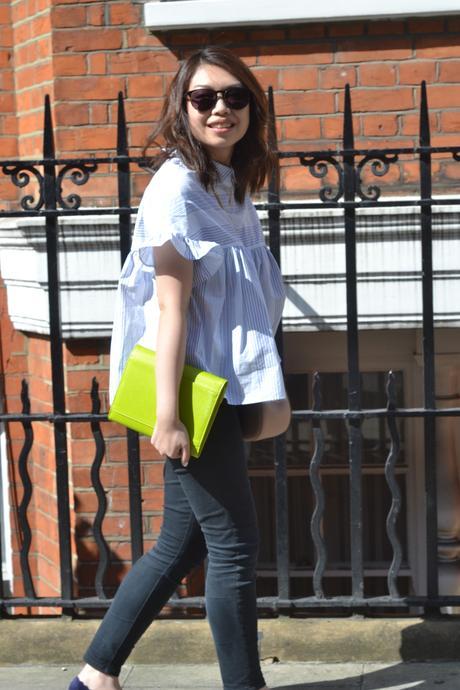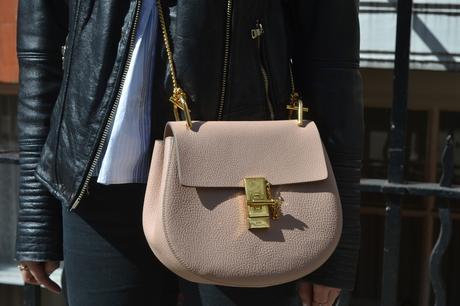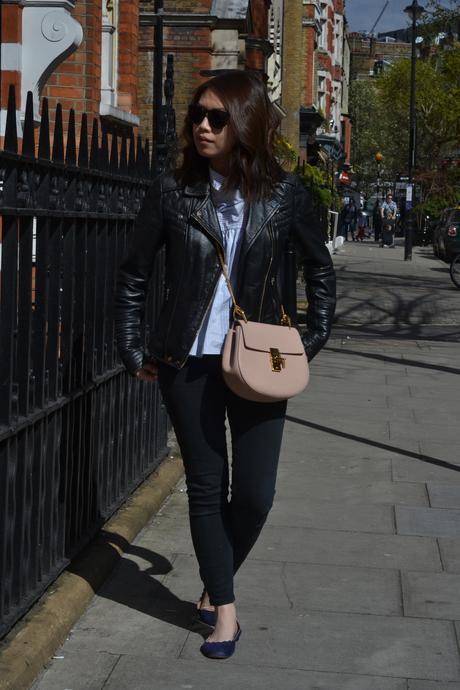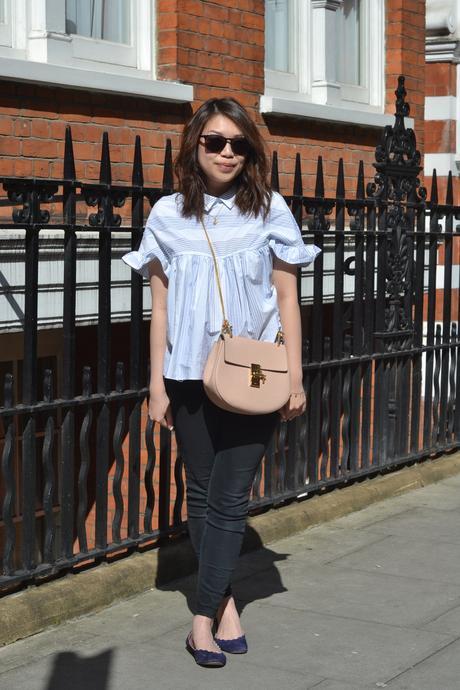 (n.) Old school cool.
It's cool to be a fashion blogger. It's not cool to be a fashion blogger. It's cool to be this. It's cool to be that.
It's cool to be you.
Lately I've been thinking a lot about style and other superficial musings. A handful of recent blog posts have got me thinking back to my blogging roots where I mused about new beauty - i.e. everything because I was such a n00b! - and of eclectically thrown-together outfits that prided themselves on frugality and warmth! That student life… I suppose back in 2009/2010, personal style was the true maker of many of our blogs. Infamous Primark dresses that felt new every time it popped up on somebody's blog; worn with a scarf as a belt, with chunky cardigans because it was freezing out, with another dress on top. It's mind-blowing to see style develop so rapidly even over a handful of years!
I suppose I stopped regularly sharing outfit photos not only because shooting them stopped fitting into my usual routine, but because I became more conscious of my developing style no longer fitting the 'content' driven world of blogging today. The blogosphere demands newness, of course it does, but I'm pretty content with my wardrobe these days. At one point, I even felt a quiet pressure to buy new pieces just to share something new. That's not me at all.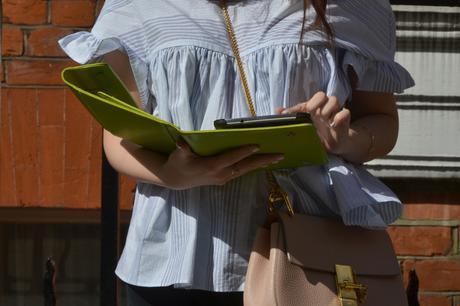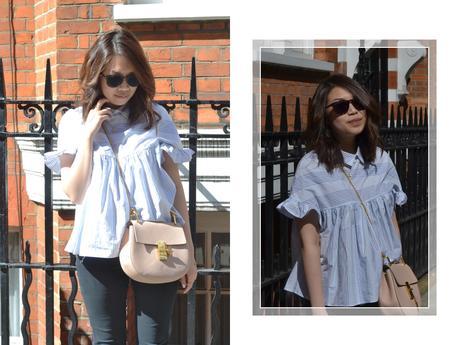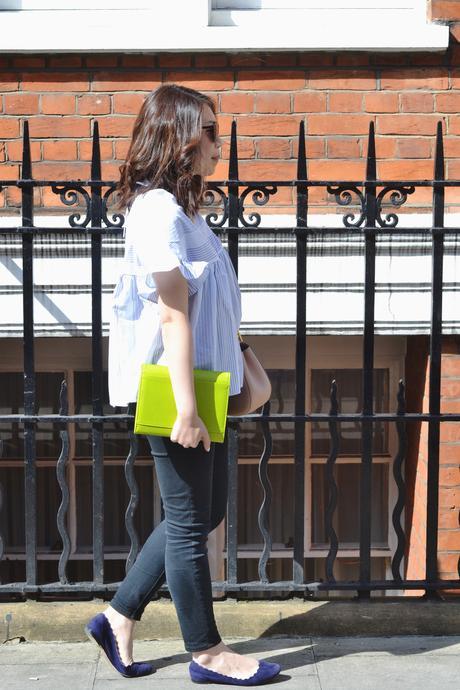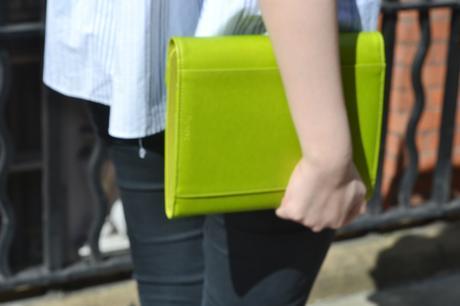 (Voluminous shirt, Zara; Topshop Jamie jeans; Leather jacket, River Island; 'Lauren' scalloped edge flats, Chloe; Chloe Drew; Saffiano Tablet Case, c/o Filofax; Pisces necklace, Topshop.
Wore this little get-up to brunch yesterday with the ever so lovely
Cherie
. We headed to
Attendant
(that kooky converted public toilet place!) and feasted on their veggie option… with added maple-soaked bacon.
Sorry, not sorry.
The service left a lot to be desired but we had a delightful time swapping stories and laughing about all kinds of strangeness! The top is my new favourite: LOVE that Ellery's billowing aesthetic has slapped itself right in the center of this season and this Zara take on it. The collar, smocked style and perfect sleeves just get me. Would 99.76% recommend to size down (I wear a UK8 and picked an XS, for reference) and style it with either culottes or stick-to-you-like-glue jeans.
Disclaimer: Filofax kindly provided the tablet case for me to share on my blog and take part in their new Blogger Challenge!