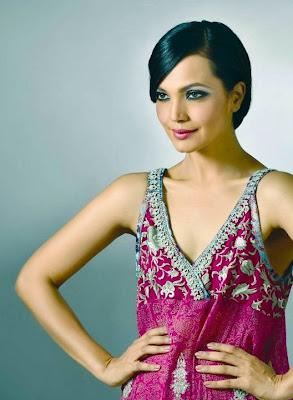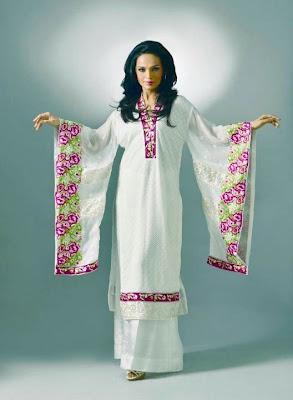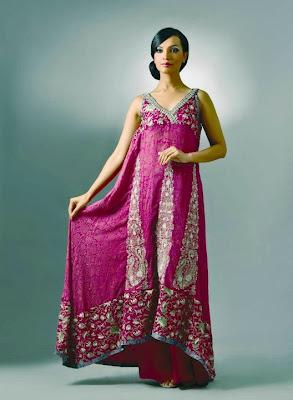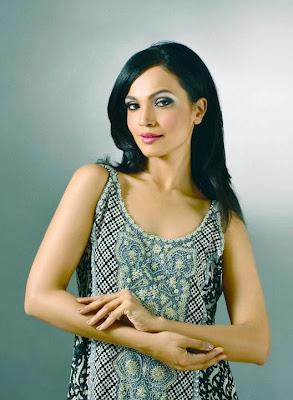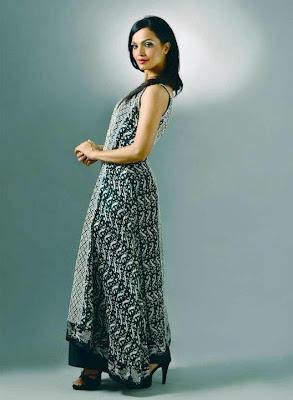 Ensemble is a famous fashion house of Pakistan which is providing fashion outfits of lots of Top Fashion Brands of Pakistan, which include Fnk Asia, HSY, Gulabo and lots of other Top brands of the country. Zeba Hussain and her daughter founded this fashion house of Pakistan which is not only providing customer with fashion attires but it is has also launched few of its own brands as well.
Shehrnaz by Ensemble is of the fashion labels from Ensemble which was established in the year 2007 by Shehrnaz Hussain. The brand is famous for providing luxurious fashion outfits which are not only prepared to wear but you have also the choice for custom-made fashion outfits as well.
Recently Shehrnaz by Ensemble has revealed Summer Collection 2012 which is looking fashionable and stylish look. All the fashion dresses are looking ideal for semi formal wear and will certainly be adding a boost to your appearance. Ensemble has only revealed few fashion dresses from Summer 2012 Collection, and all of these fashion dresses got a great response from its fan.
Shehrnaz by Ensemble Summer 2012 Collection includes long shirt with sleeves, long sleeve less shirts with trousers. All the fashion dresses are adorn by simple yet stylish embroidery on front and sleeves and are made up of exotic designs.
Take a peek in to Shehrnaz by Ensemble Collection 2012 for summer.