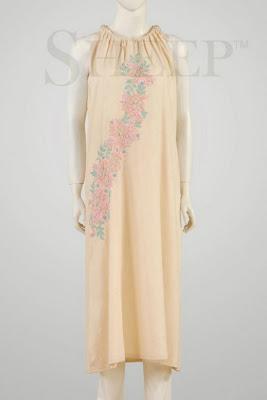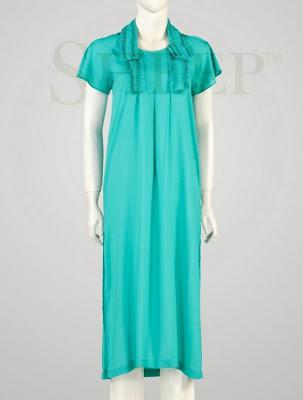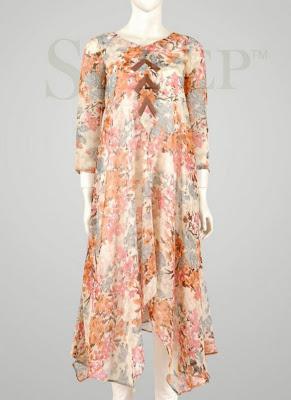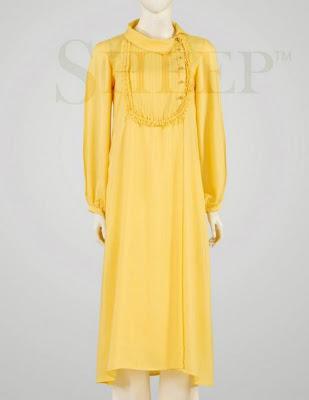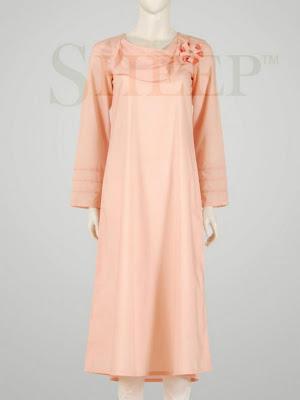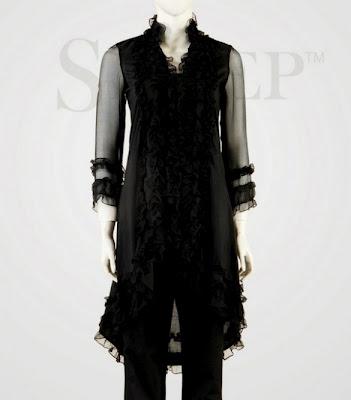 There are scores of fashion designers and brands who always launch their anticipated summer collections. And they have updated all these collections for you.
SHEEP, whose main aim is to provide quality wears and fitting to you at a reasonable cost with the best quality fabric and latest designs prepared by their experienced team, recently launched new arrivals for summer.
SHEEP has recently launched beautiful and glamorous collection for the fashion lovers who always love to wear dashing and good-looking dresses according to the changing fashion trend in the region.
This is not the first time that this collection is going to provide you most dashing look. Even all the best collections are made according to the demand of their fans and clients who always like to wear something new with the passage of time and fashion trend of Pakistan.
This will make your look, persona much beautiful and impressive because glamorous dresses play an important role in the persona of human being.
There's dark colors, bright and relaxing colors used in the latest dashing collection. The recent collection is perhaps the most recognizable designs in the world. These are liked by fashionable for their exquisiteness and elegance.