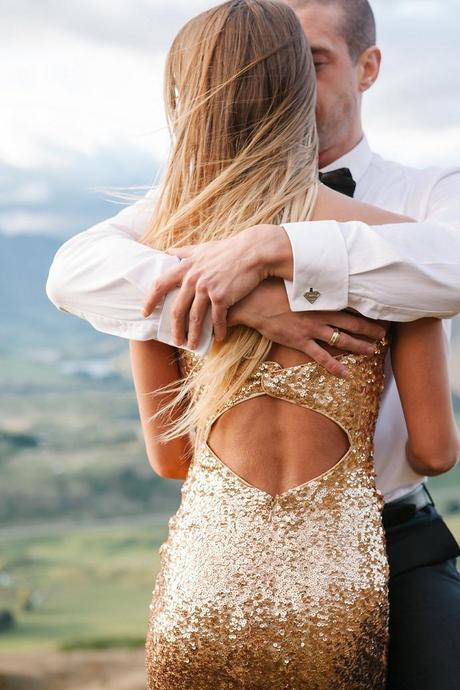 I
'm not really sure how to narrow down my feelings about today's engagement…
IT IS FREAKEN AMAZING! (does that sum it up?)
STUNNING (I can't help it with the capitals) couple Sheena & Andy are one heck of a cool pair and if you check out the engagement story further down your heart will melt. Although these two have already rocked their wedding at Abbeville Estate earlier in the year, I simply HAD to share their gorgeous engagement shoot set in the stunning landscape near Queenstown. (go the south island inspiration!)
Shot beautifully by the ridiculously talented Lavara O'Hanlon (usually Auckland based but you might be able to twist her arm!) this shoot is oozing with gorgeous imagery and style inspiration for both an engagement and wedding. Possibly the most amount of images I have ever featured in an engagement shoot but I simply could not narrow it down! Enjoy. P.S Groom Andy answered the Q&A for his fabulous wife. Swoon.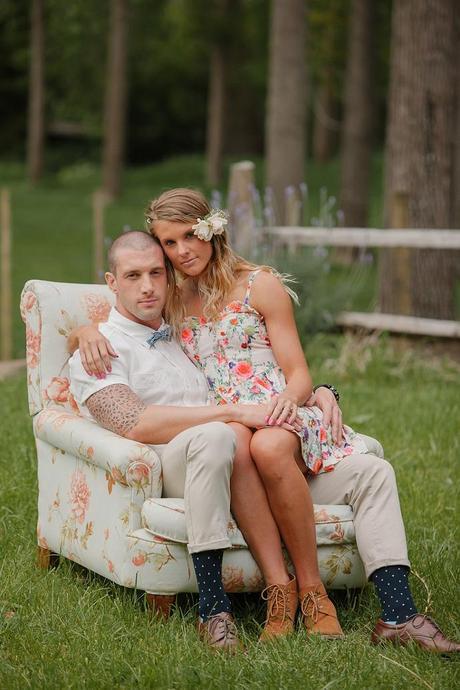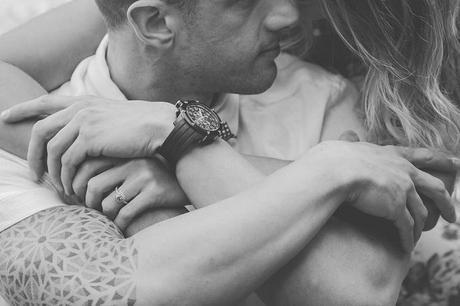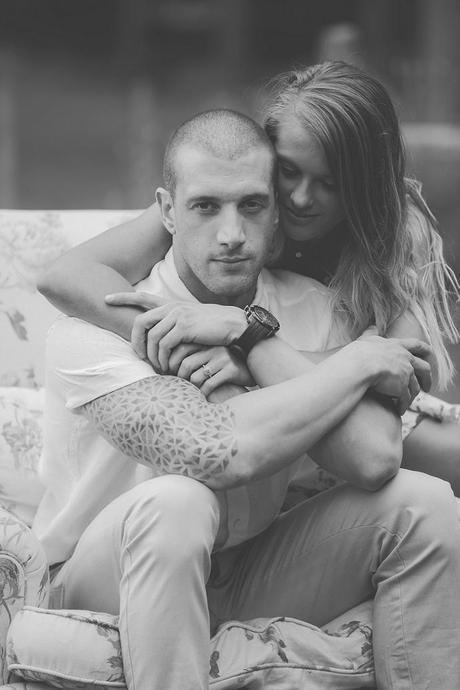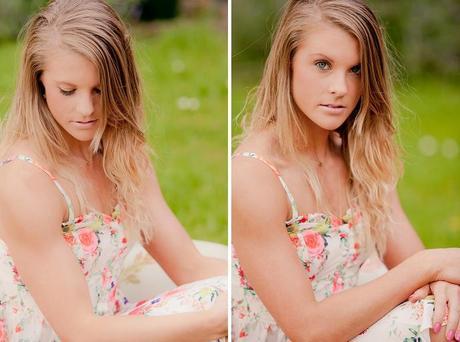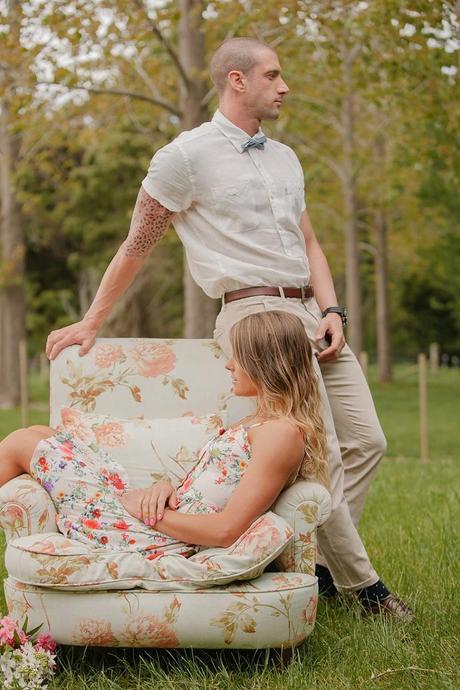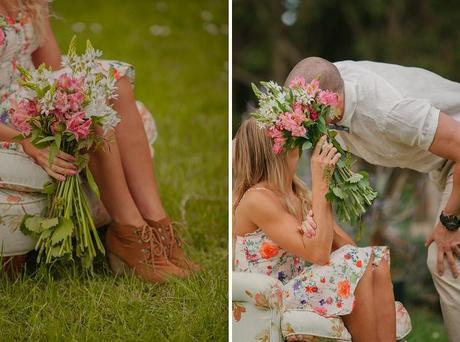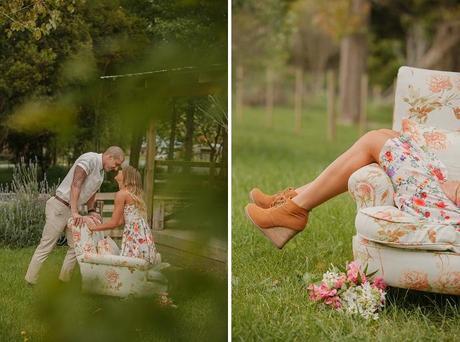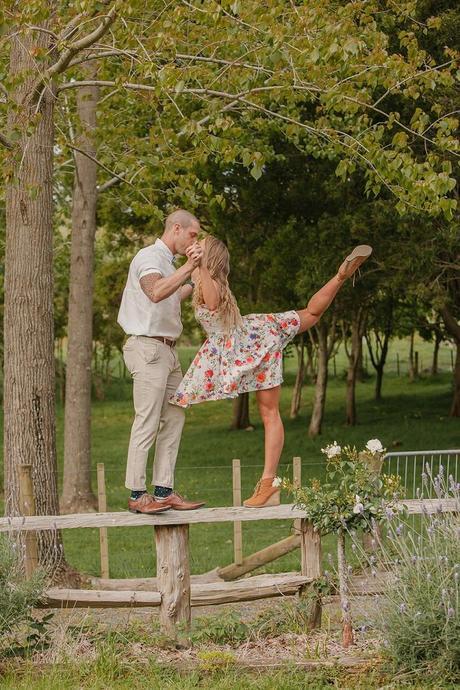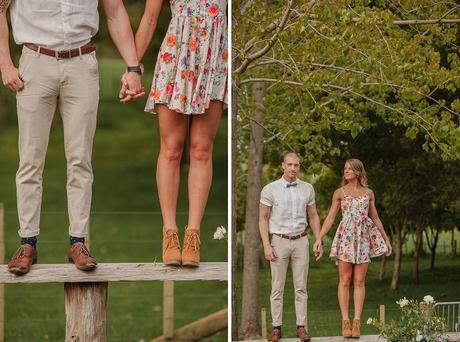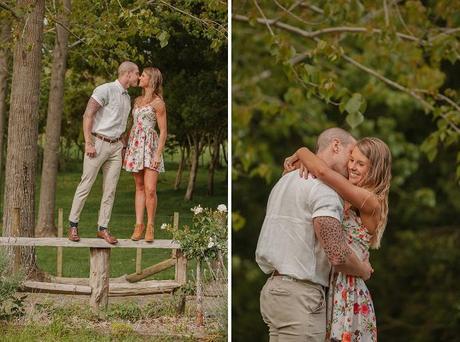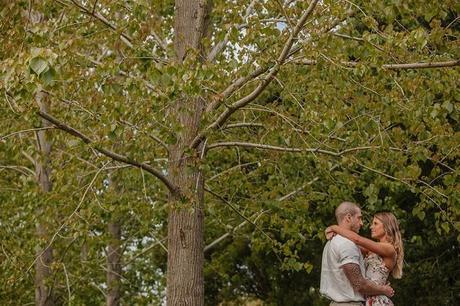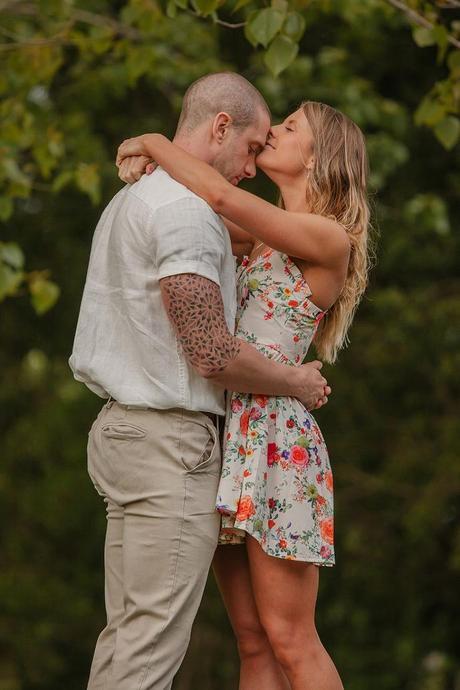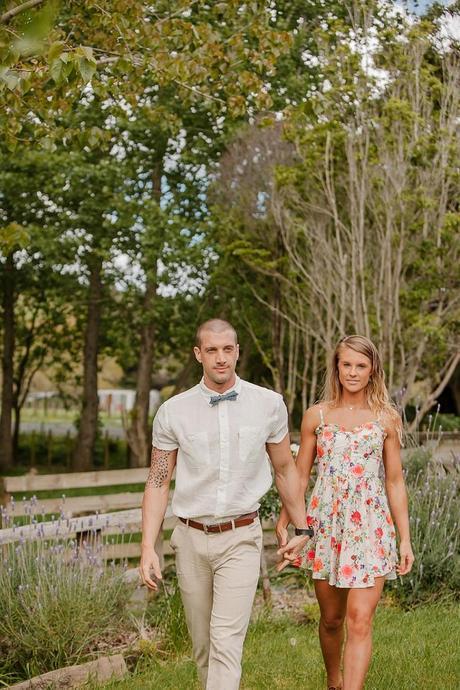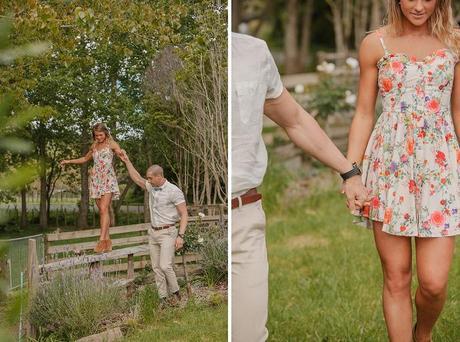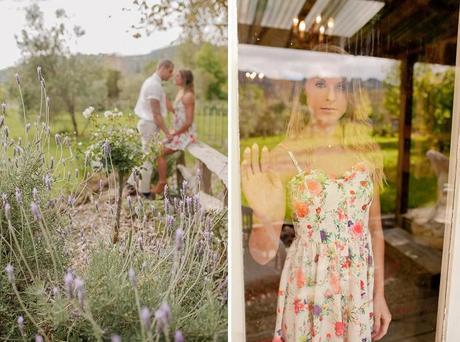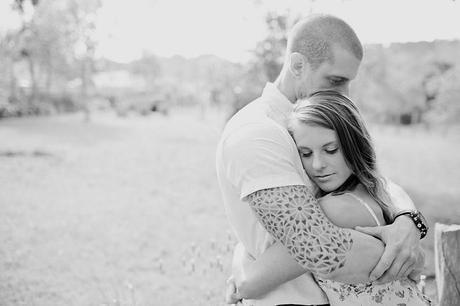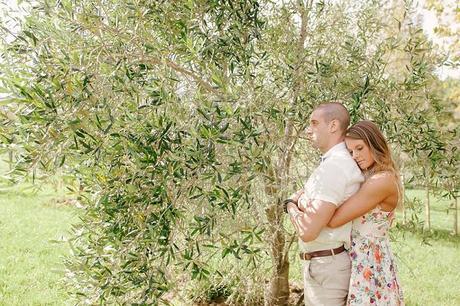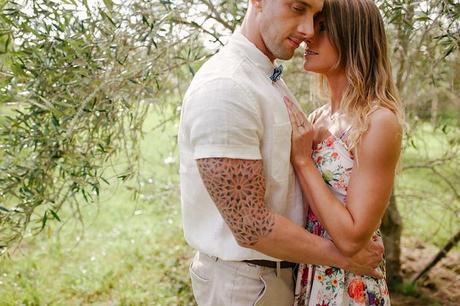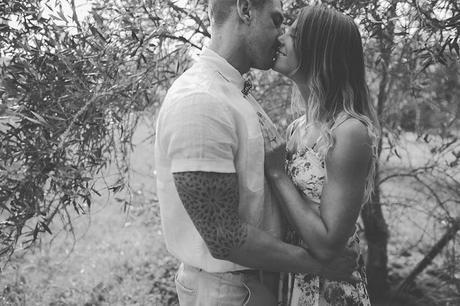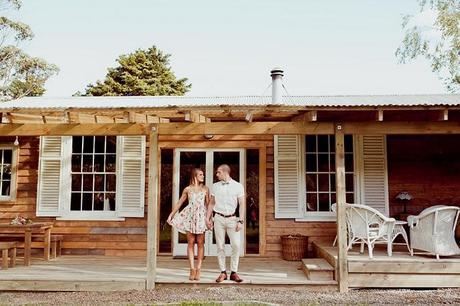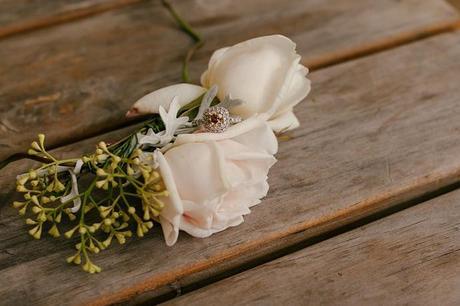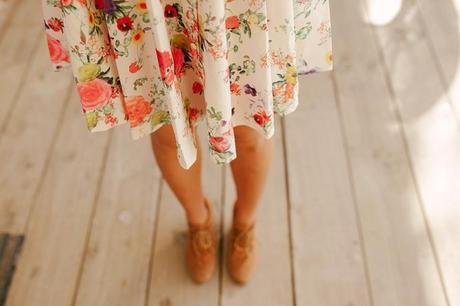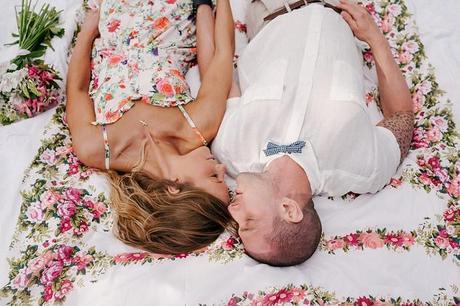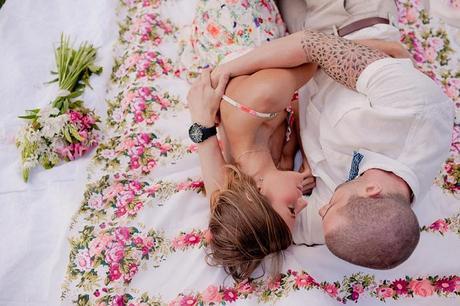 In three words describe each other…
Sheena Passionate,  Driven, Selfless
Andy Caring, Committed, Loyal
How did you meet?
Actually, it's not very exciting – we met through a mutual friend and the world of social media.
Tell us the one quality you love most about each other
Sheena's selflessness. No matter what she will put the needs and wishes of other before herself.
Andy's caring nature. Always making sure his girl is happy.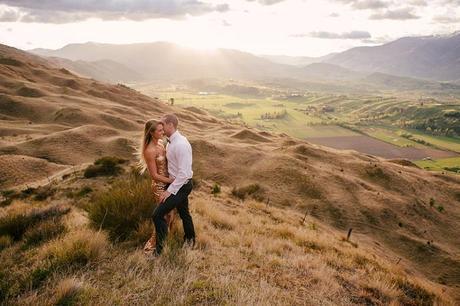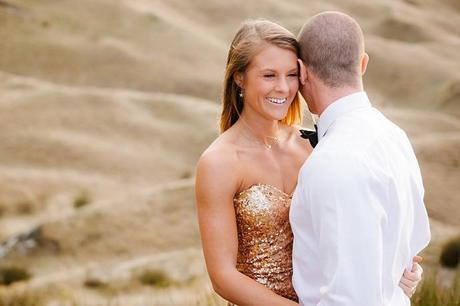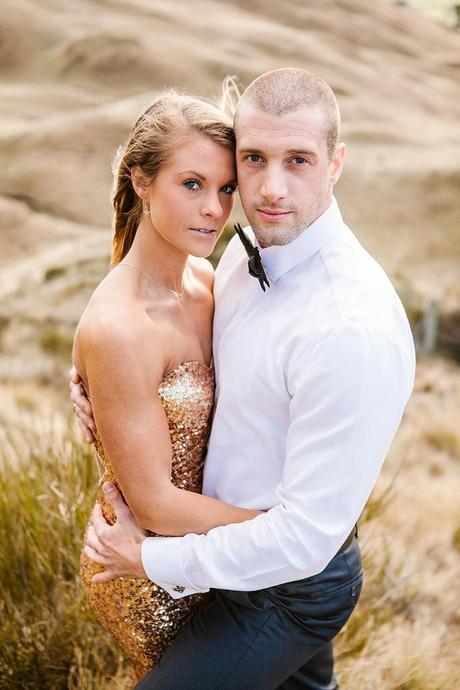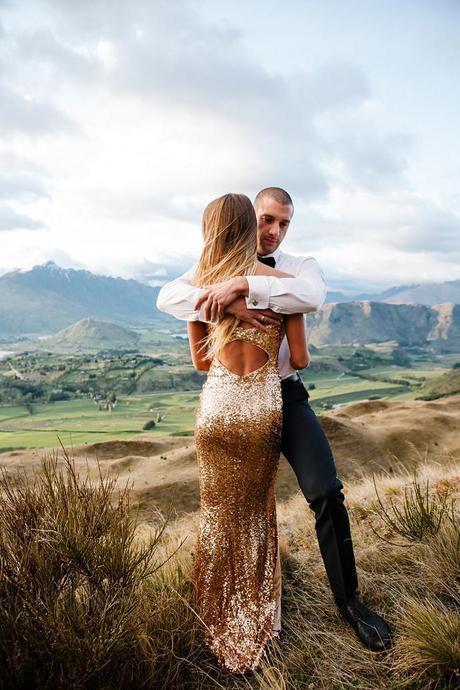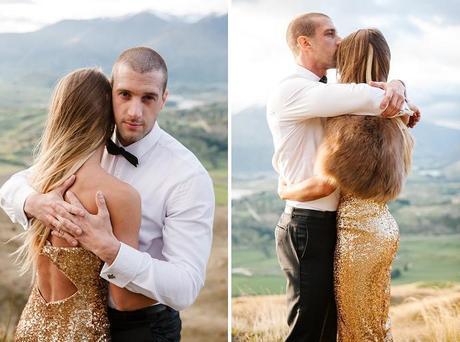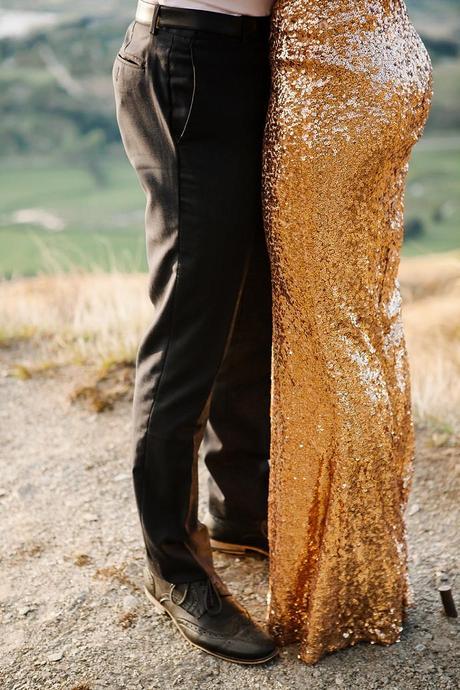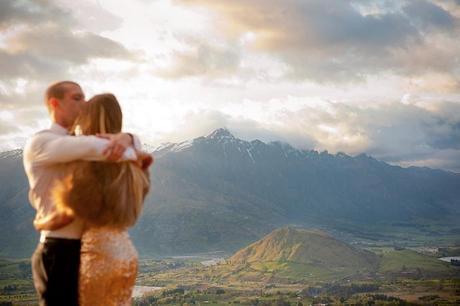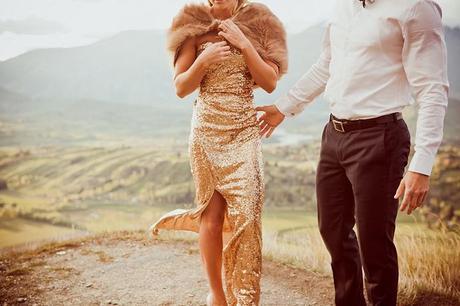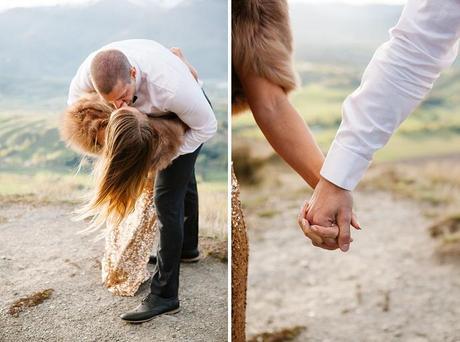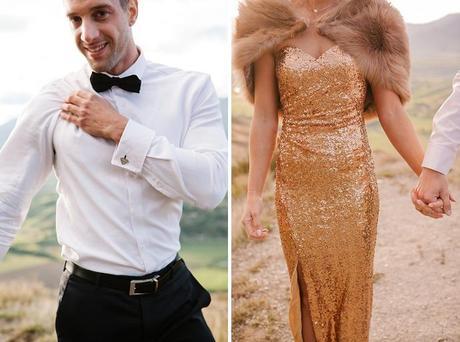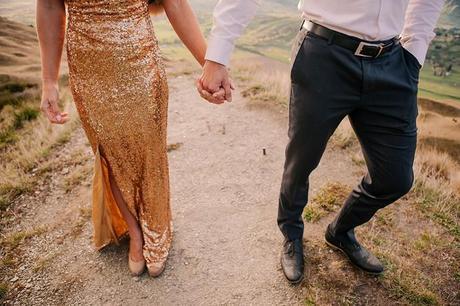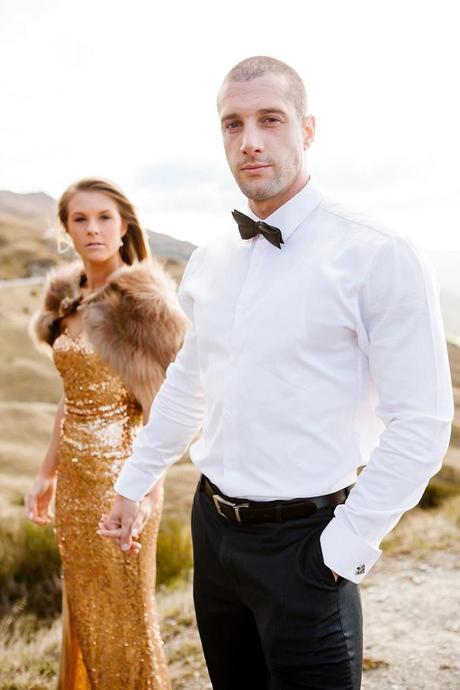 Tell us about the proposal…
One of surprise and charm. We had been talking for some time about wanting to settle down and marry and I took it upon myself to organize one of my elaborate schemes. Sheena loves everything vintage and rustic, must be that old Southland sole of hers, so I knew that whatever the proposal was to be that that would have to be the theme and setting.
After weeks of hunting I found the perfect venue, an amazing renovated barn come holiday home on the outskirts of Matakana and arranged for a "weekend away" with friends, or so Sheena thought. On the day of the proposal I traveled up to Matakana and decked the barn out with fairy-lights and festoon lights draped around the outside of the barn and fences, inside a log fire built, candles in every shape and form scattered about the place and hand written post it notes strewn throughout, each individually chosen from my favorite poet and author Tyler Knott Gregson.
With the help of the barns owner the fairy-lights were turned on, the fire and candles lit, and a bottle of Champagne put on ice ready for the approach. With the drive up to the barn and on walking inside Sheena had a good idea of what was going on (I think she knew long before that to be honest, cannot get much past her…) so I dropped down on one knee, pulled out a small wooden box from my pocket containing something sparkly, and after a very soppy and off the cuff proposal Sheena said Yes!
To top things off I had organised as a further surprise for Sheena. Family is a big part of our lives so I had arranged for her Mum to travel up from Dunedin to celebrate with us… The following morning while walking around the Matakana organic markets I suggested we grab a coffee, on walking into the coffee shop Sheena's Mum jumped out… Sheena was so happy to see her mom that she cried – it made for a memorable weekend.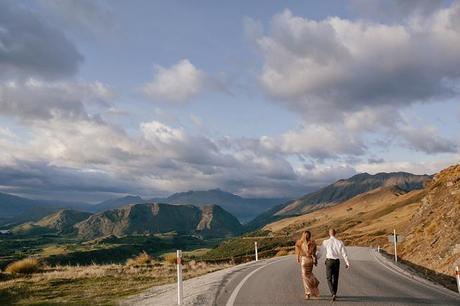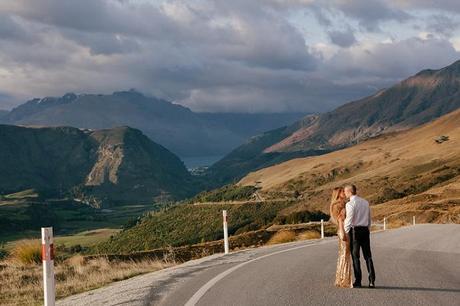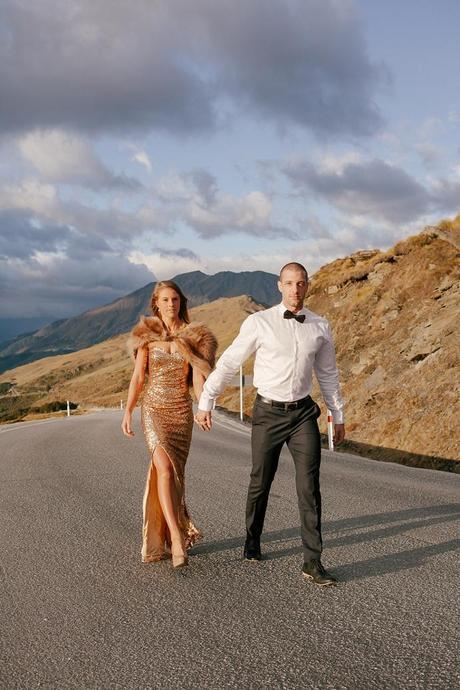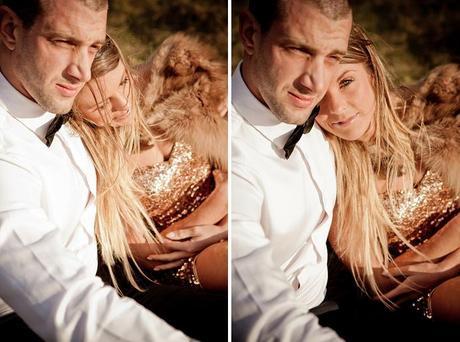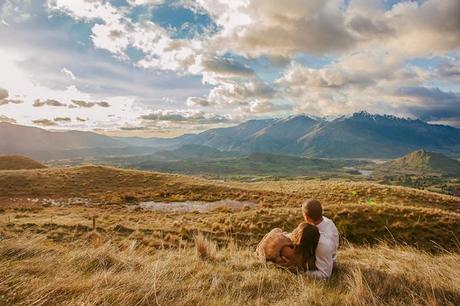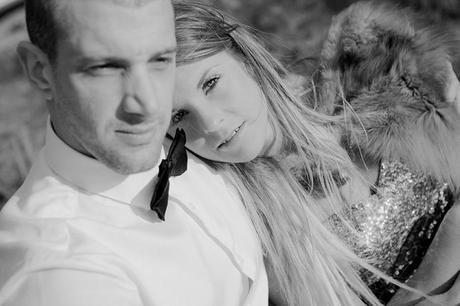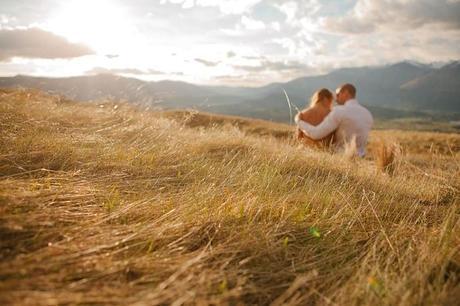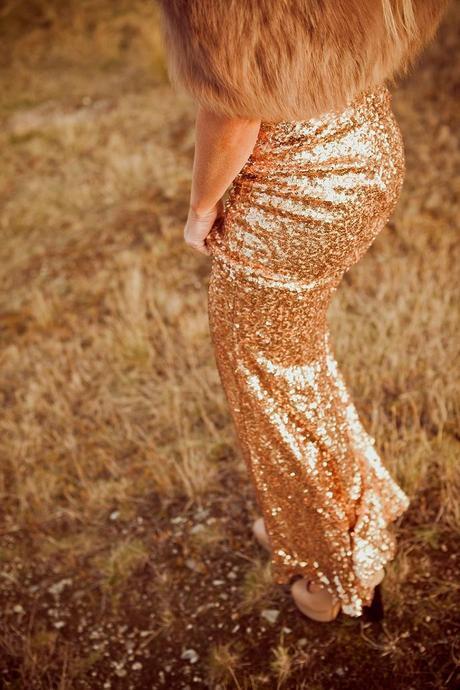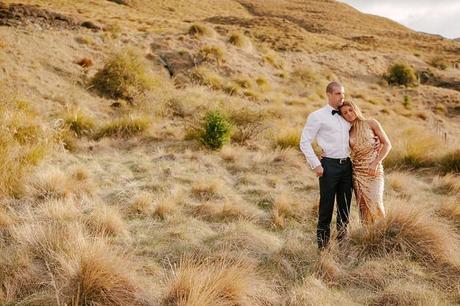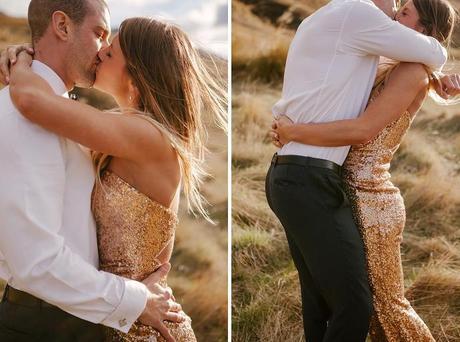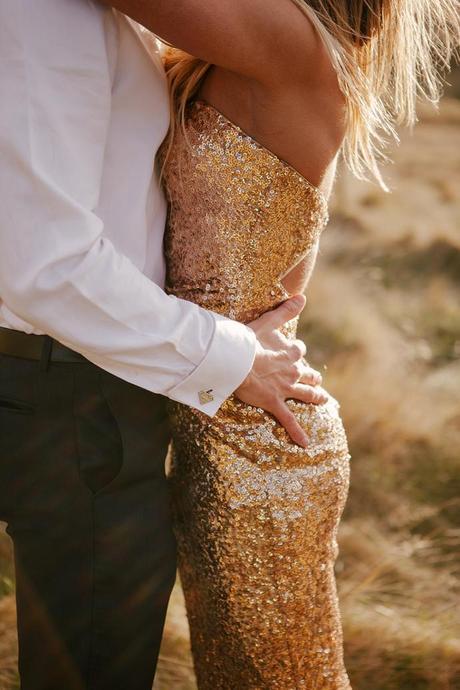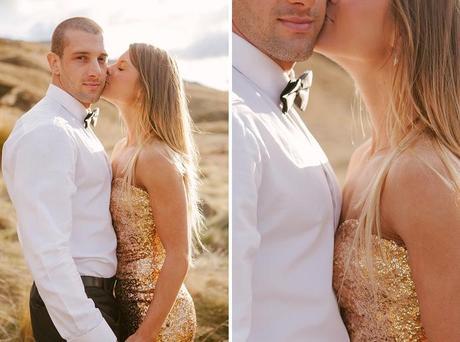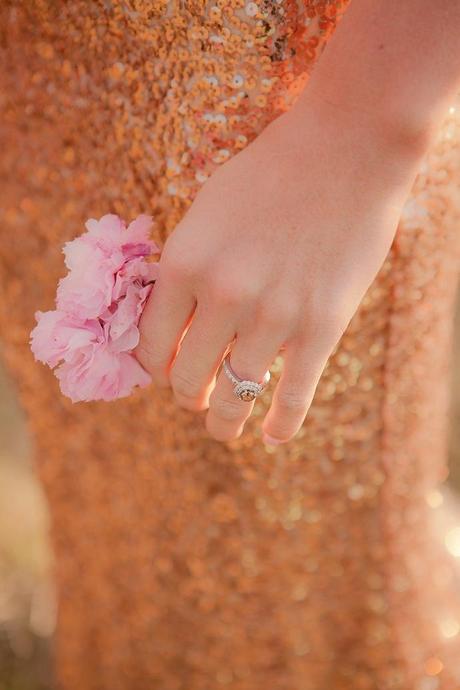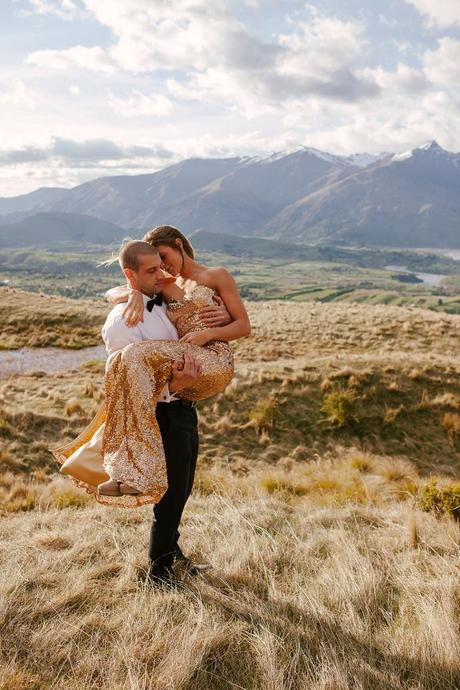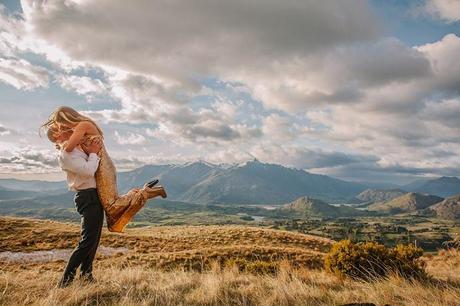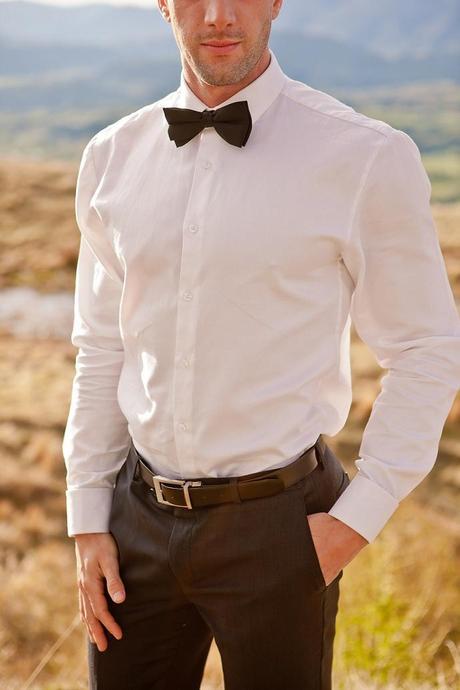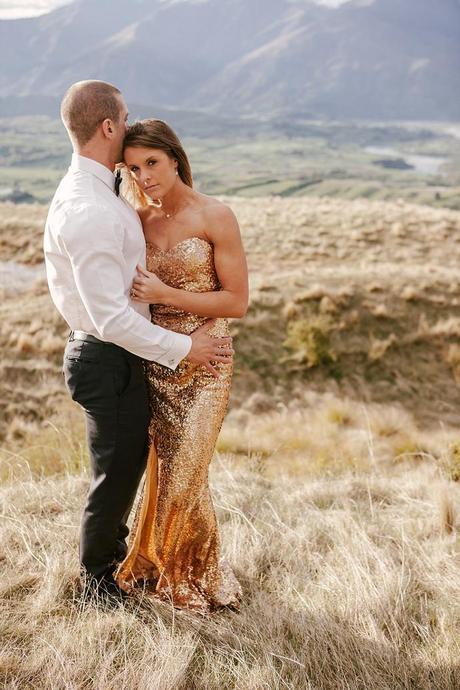 In three words describe your wedding style…
Vintage, Rustic, Simplistic
Where did you get married?
What was your splurge item for your wedding?
The venue, Abbeville Estate. It is considered Auckland's newest boutique destination for celebrations such as this. The setting faultlessly realised everything we wanted in a venue in to one perfect package.
Where did you go for your honeymoon and why?
We went to Hawaii for our honeymoon to relax and unwind on the tail end of a trip to America where Sheena competed in Arnold Classic, bikini body building competition. We chose Hawaii as a deliciously warm place to get some quality R & R after a busy time!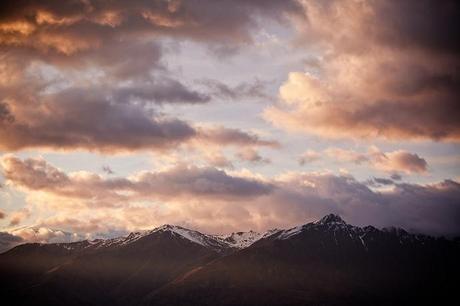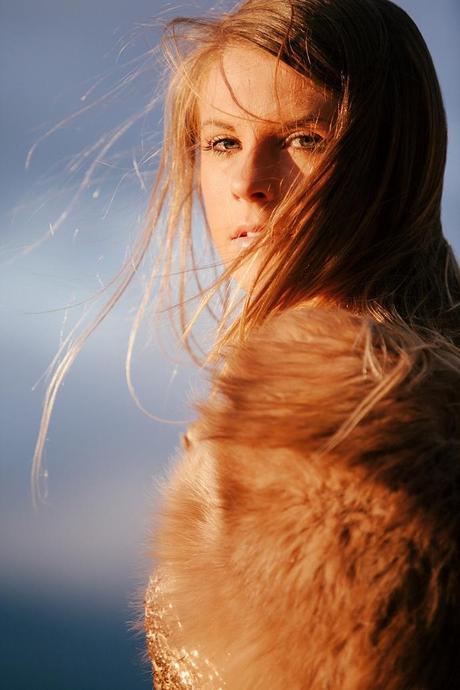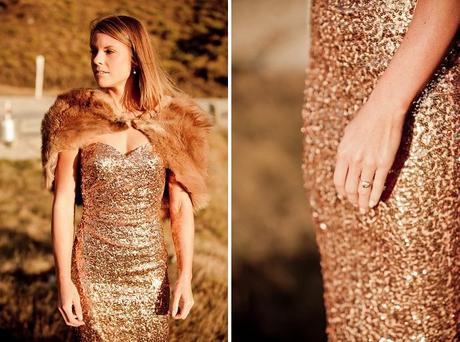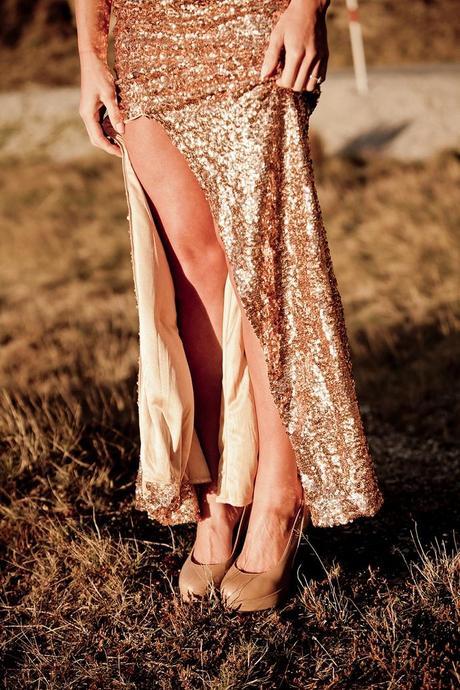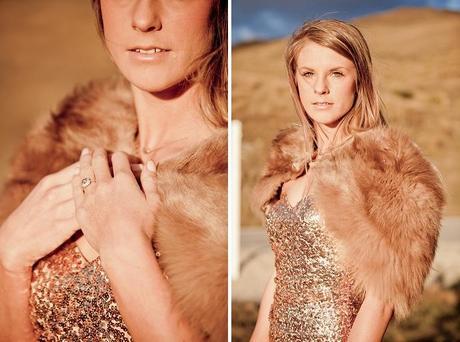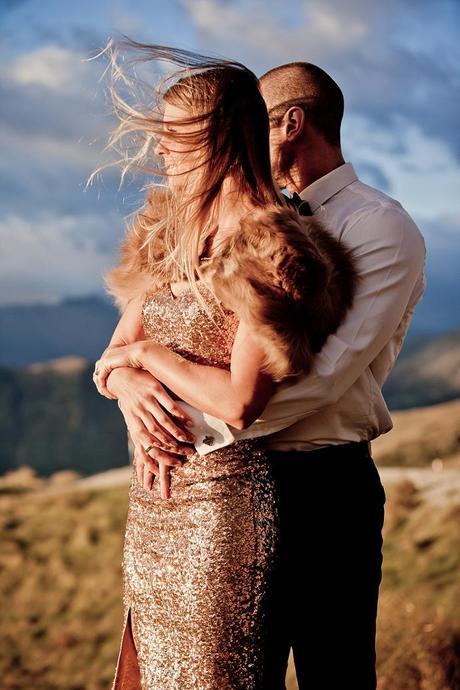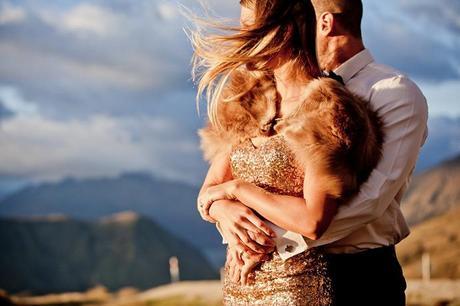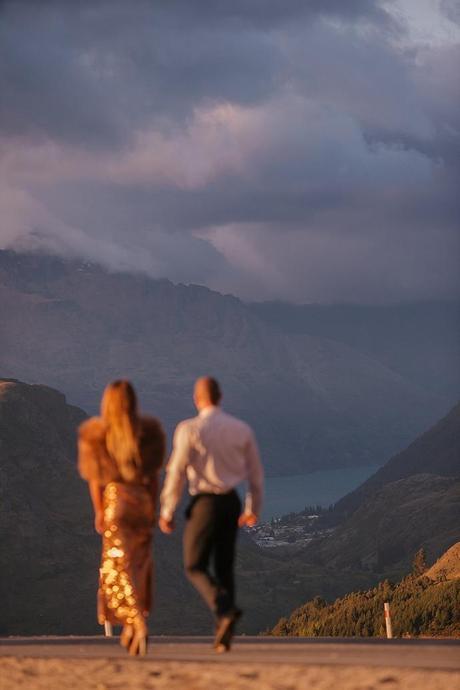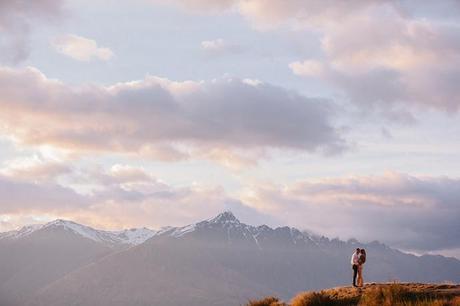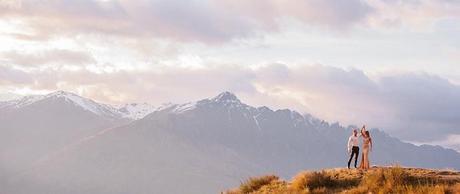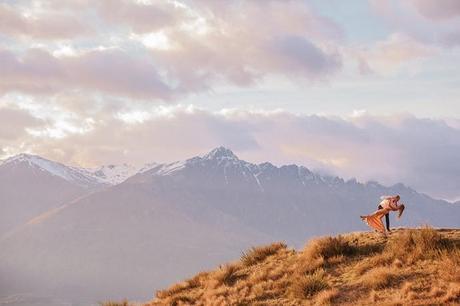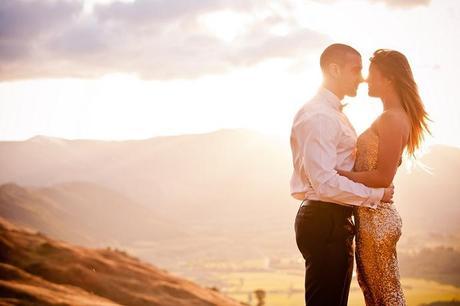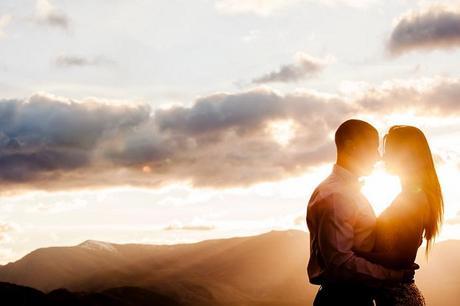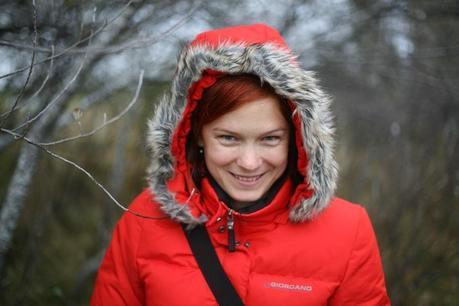 I love weddings and have used them as a creative outlet for more than five years. My wedding photography style is directive so you'll get a bunch of friendly instructions thrown your way, which ensures you don't get run of the mill boring images. If this isn't what you're used to, let's do an engagement photography shoot first to give you that confidence that will produce those wedding shots to 'Wow' friends and family.