Shawn Mendes Might Be Dating Hailey Baldwin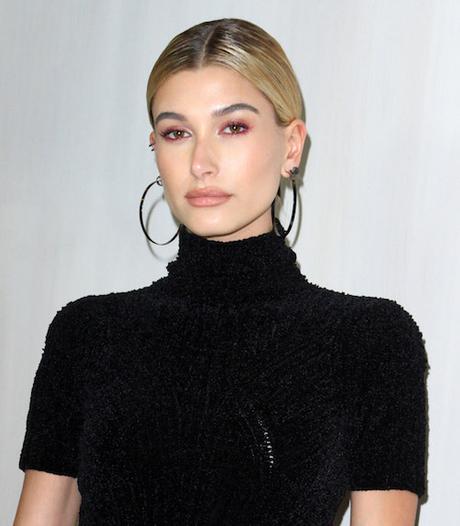 Shawn Mendes is a Canadian pop singer and is what you'd get if you dipped Justin Bieber into a nice boy solution that tinted his hair brown and made him at least 75% less douchey. And he has recently hit a young pop star milestone: Shawn Mendes was seen at a club with Instagram model and famous spawn Hailey Baldwin. Welcome to your next tier of fame, Shawn!
People  says Non-Threatening Bieber and the model you call when a Hadid won't answer the phone were seen hanging out at a Halloween party at a club in West Hollywood. A source says that Shawn could be seen with his arm around Hailey (who hosted the party with Kendall Jenner) and stayed by her side "all night."
The source adds that 20-year-old Hailey and 19-year-old Shawn left holding hands together around 1am. Kendall was seen with her family's latest male victim, Blake Griffin, but the source says they didn't put on nearly as much of a PDA show as Hailey and Shawn. To be fair, Kendall's mom is good at negotiating long, drawn out contracts. Hailey's got to move fast and strike while that publicity iron is hot.
Shawn and Hailey are both young, and this seems extremely casual, so I highly doubt this will be a relationship that lasts. But especially if Shawn introduces new new lady to his pal John Mayer. Shawn can say goodbye to Hailey the second that happens. John will zero in on her, and it will be no time at all before he's trying to pick her up. "Hi, I'm John Mayer, I'd like to lay-her. I mean, lay you. Whatever, you get it. Put your number in my phone?"
A post shared by Shawn Mendes (@shawnmendes) on Oct 6, 2017 at 1:07am PDT
Pic: Wenn.com
Source: Shawn Mendes Might Be Dating Hailey Baldwin
3 total views, 3 views today