On May 22nd, I published a list of changes that were happening at Le Mall.  And here we are with even more.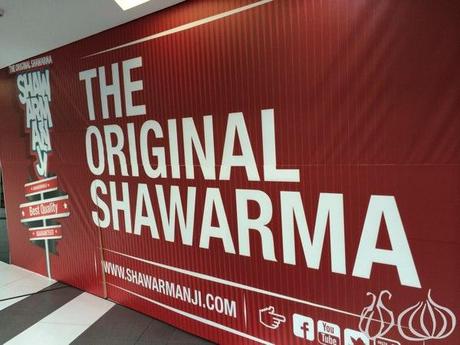 A few places are closing and others are opening… what's going on?
The Dbayeh area is now swamped with new restaurants between Le Mall, ABC, Junction 5, Blueberry Square and other individual places on the highway and inner roads like Al Mandaloun Cafe, Peninsula, Yellow Table among other good restaurants.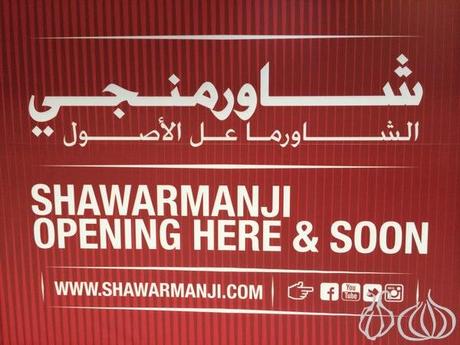 This means the competition is high and it's survival of the fittest… At Le Mall, new changed are taking place. After the opening of Deek Duke and Shtrumpf, be prepared to welcome Shawarmanji in few days time replacing HD&B.