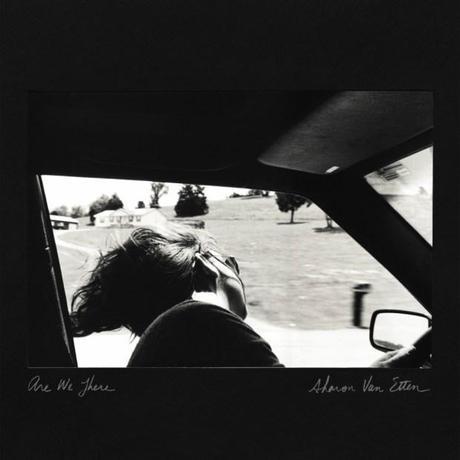 Once in a while, a piece of music comes at me with so much force that it leaves me completely speechless. Such was the case yesterday when Sharon Van Etten premiered "Your Love Is Killing", the third track to be lifted of her upcoming album Are We There.  I don't even know how to begin expressing just how dam good I think this new song of hers is. Obviously, I've swallowed everything she has teased of Are We There, but there is an added element of intensity and force to "Your Love Is Killing Me" that I think surpasses everything she's done up to this point. And then, there's that unbelievable and very singular voice of hers. She delivers her words with so much power that all the clever and beautiful choices in terms of instrumental and arrangement just pales in comparison. It's impossible not to pay attention to her vocals, and just as on "Every Time The Sun Comes Up" her words jump right at you; "Break my leg so I can't walk to you/ Cut my tongue so I can't talk to you/ Burn my skin so I can't feel you/ Stab my eyes so I can't see." It's a dark, bleak comedy of a love song, filled with violent imagery that take sharp and repeated stabs at your heart. By the time she reaches the magnificent chorus and declares that "Your love is killing me", you can almost feel her bleeding heart pumping right out of the strength of her voice. All this while the beautiful droning instrumentation slowly builds into knee-trembling euphoria.
During a year, there comes only about a handful of moments like this. And if I already felt "Taking Chances" as a sort of career-defining moment for her, then I don't know what the heck to call this. Maybe it's enough to write what I truly feel; that  a more memorable and impressive moment in music can not be found so far this year.
Are We There I out May 27 via Jagjaguwar.