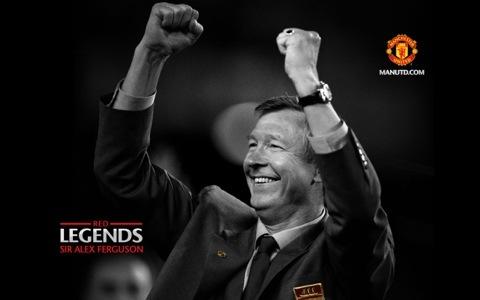 Do you have any shares in Man U?
Do you have confidence in the management to maintain Man U's success?
News this morning is that shares in Man United are falling.
After 26 years Sir Alex has decided to retire. A day many United fans where dreading finally came yesterday when Sir Alex's departure was announced.
What do you think of the market reaction?
To most people, Manchester United IS the premier league. It's a huge club and there is definitely going to be a lot of talk about who Sir Alex's successor will be.
Who holds the shares? That's another question.
Most of the shares are actually held by Institutions and a small amount held by the fans.
The shares have been incredibly successful. Floating at 14. Today they are around 18.5. The Glazers bought them for 750 million in 2005 and the shares are now valued at around 2.5 BILLION.
How will they feel?
Do people feel that it is now a bad investment?
What do you think?
Gone are the days of George Best, can the new manager succeed? Remember, Sir Alex never won anything in his first 7 years.