Dear readers, Newchic blog wishes you a Happy New Year and all the best in 2018! To celebrate the great holiday and remember that you are always loved by your family and friends, it is time to share the most touching gift that you have received for the New Year 2018! The Most Touching New Year Gift Competition begins! Newchic blog is going to select 10 best gift stories and reward the winners with the 10 personalized gifts in the Newchic blog article 10 BEST PERSONALIZED CHRISTMAS GIFT IDEAS 2017 FOR HER AND HIM. The first prize will get the most expensive gift of the article, the second prize will get the second expensive gifts, and so on…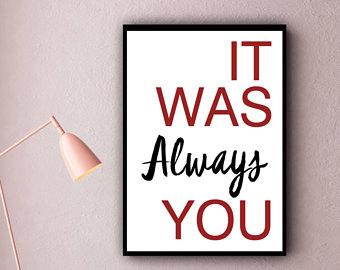 Competition rules:
1.Take a picture of the most touching gift you have received for New Year 2018.
2.Send the picture with some words introducing your gift and why you love it (not less than 30 words) to email address: [email protected]
3.The deadline to send competition pictures would be January 9th at 23:59 EST.
4.After Newchic blog decide the 10 most touching gifts, we will post them to vote on January 11th. The final result would be based on the numbers of votes, which means the first prize would be the one who receive most voting number.
Competition is launched now! Join us! Happiness is not a competition, but we can share our happiness with others to make the earth a better place!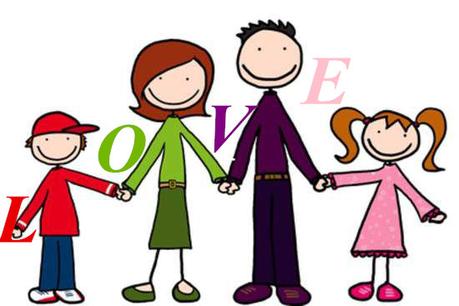 Have a glace at the prizes: 10 BEST PERSONALIZED CHRISTMAS GIFT IDEAS 2017 FOR HER AND HIM
Author: Newchic     Source: https://blog.newchic.com/share-touching-new-year-gift-2018-win-10-best-presents.html