Hi Huneybees,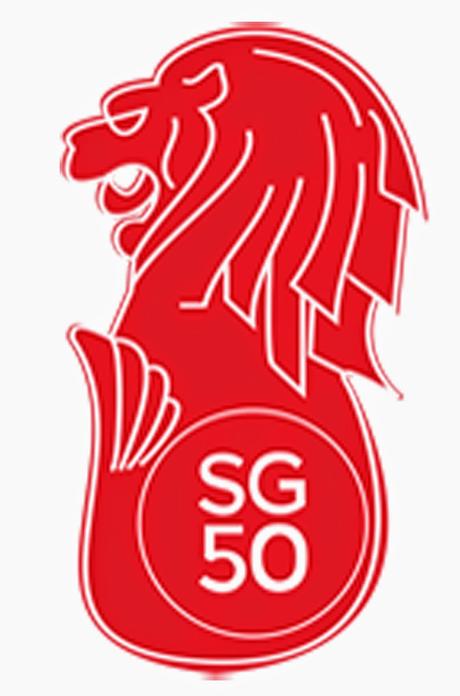 SG50 have been in the talks since last year and as the nation gathers to celebrate Singapore's 50th year of amazing nation building, it is time to take things further by seeing how the future Singapore will look like in 100 years, as we celebrate
BuildSG2065
.
What do you think a Futurama Singapore will look like? So much is flooding in my head when it comes to building a futuristic world. Shows like The Jetsons, Aliens, Matrix, Tron, Doraemon, Minority Report, Terminator, Robocop, might have set the stage but thinking in terms of -
"Go Green", "Smart Spaces", "Space-Age Kampungs" and "Weatherproof World"
, what do you have in mind?
Have you heard about the #BuildSG2065 contest?
This interesting contest will test your creativity and allow you to put your imagination to good use, by sculpting the 2065 Singapore that you want. Simpy s

ubmit your ideas to:

http://buildsg2065.straitstimes.com , in the any form of Text, Video or Images. Do remember to categorize you ideas according to these themes:
Go Green
Smart Spaces
Space-Age Kampungs
Weatherproof World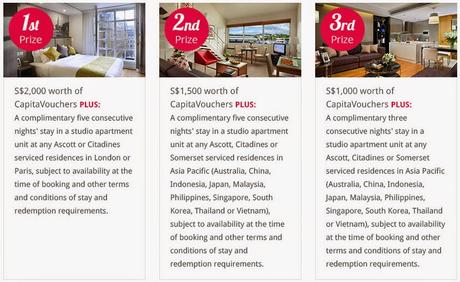 This contest is brought to us by The Straits Times and CapitaLand to ask Singaporeans to cast their minds into the future and share your ideas on building a better and sustainable environment for us to live, work and play in Singapore in Singapore2065. The entries could be showcased in a forthcoming exhibition featuring the past, present and future of Singapore through the pages of The Straits Times, which celebrates its 170th anniversary this year. The top innovative and creative ideas submitted will stand to win attractive prizes and there are 
also weekly prizes ($50 CapitaVouchers) for top 5 ideas with the most 'Likes' and 
more
 So what would my ideal 2065 Singapore look like?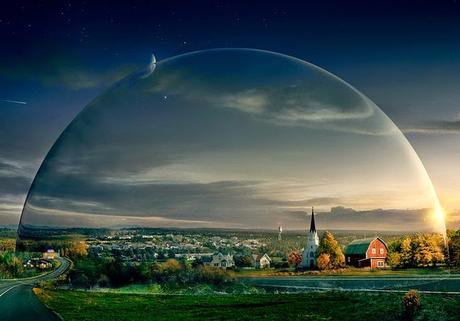 So, Stephen King has already thought of it, why don't we just improve on it?
Photo credits: www.marketwatch.com
Well, I would love to see a world where disasters can be brought down to bare minimum, who says we can't control the weather? The human race could be living in a man made world, shielded from all the unpredictable weather disasters, lesser deaths and family losses and what's better, we could even harness energy, say from a typhoon to generate more electricity. This will not only be allowing us to have a weatherproof world, but also a green one!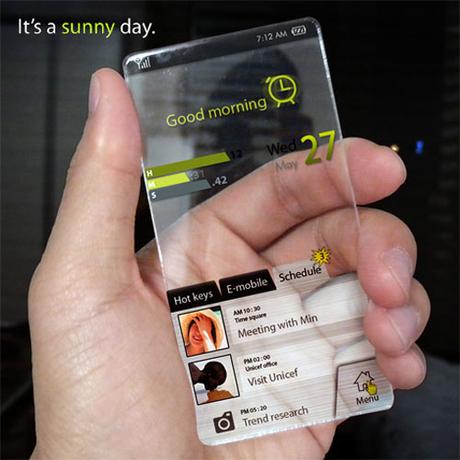 Credits: http://www.designyourway.net/
And whilst on the topic of Going Green, isn't it a waste having to always changing your mobile phone and batteries for remote controls etc? It's all adding to the burden of un-recyclable waste, so why not a gadget to do it all? We can all own a just a simple transparent plastic that is so intelligent, it will be your all-in-one gadget device. Highly and easily customization, you can make calls, send messages, navigate your way, control your tv, your home appliances, and even have this as a torchlight or night light, simply with just a swipe on this device! Wouldn't that be cool?!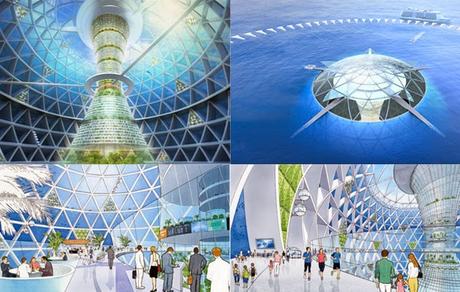 Photo Credits: www.ybw.com
Hey, and maybe we could all go underground too! Singapore is practically warm all year round, why not have the cooling sea around us, cool us down? Imagine, building our houses, our schools, our shopping malls under the sea, we can simply save on the air conditioners and saving space too! We don't have to shrink our houses just simply coz we don't have enough land space, now we have sea space too! Yipee! Time to go searching for some mermaids! :X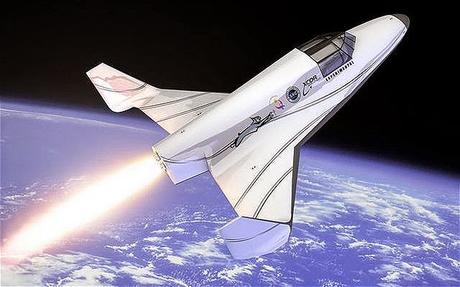 Photo Credits: www.telegraph.co.uk
With so much technology getting in our way, we have started to drift away. It is definitely time to bring in the kampung spirit again! Of course, now with technology improving greatly, we can have activities like group space trips, time sharing those rockets and space resorts, competition to "fish" for stars.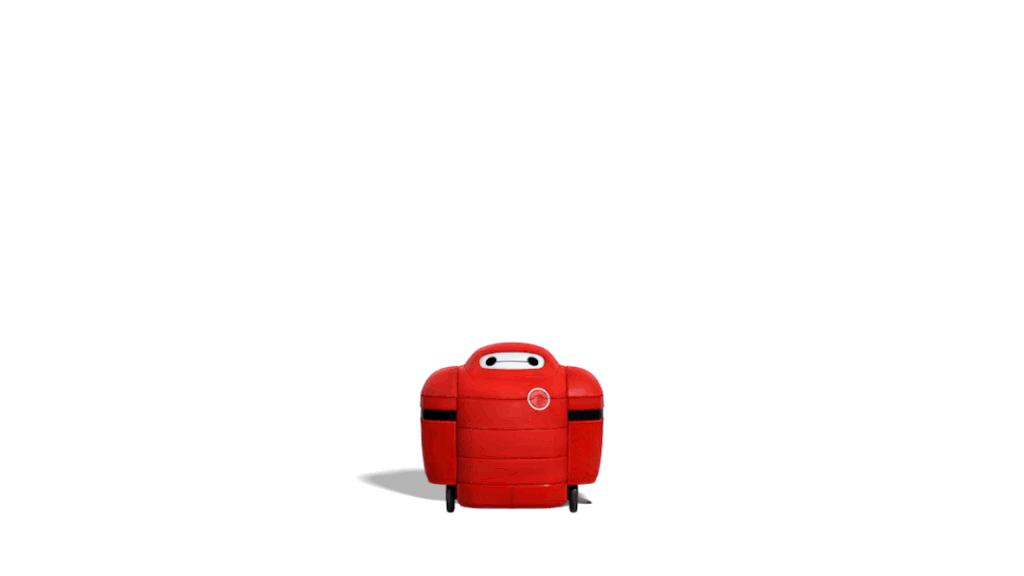 Photo Credits: www.zimbio.com
And I believe by then, household helping robots are easily accessible, why not share them? We can work out the timetable and have these household helpers going to different households at different timings to help out with the chores and that will definitely be sparking out more neighbour-ly interaction too! Of course, if you have one as adorable and as compact as Baymax, you have got to share some love!:D

So so so, what's your future Singapore in 2065 gona be like? 
Share them at http://buildsg2065.straitstimes.com

! 
This contest is open to public and there are tons of prizes up for grabs.
Remember to hashtag #BuildSG2065 if you're sharing your submissions on your social media platforms - Facebook, Twitter, Instagram. etc. 
Check out the website for more details ~~~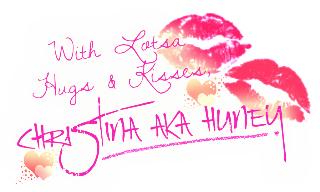 Don't forget to stay tuned to my blog / like my blog's Facebook page / follow me @huney_84 on Twitter & Instagram  for the latest updates!http://www.huneyzworld.blogspot.com http://www.colourhuney.blogspot.com