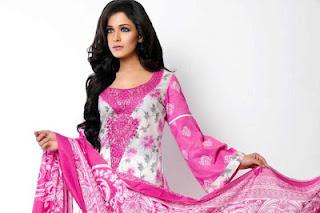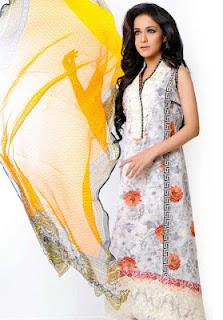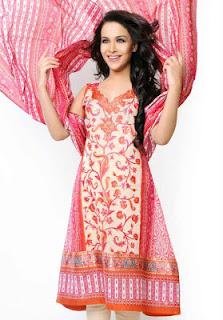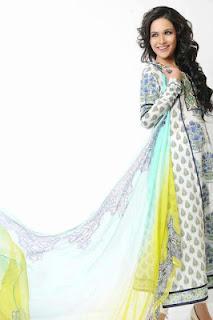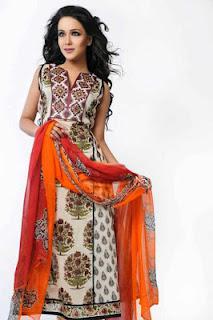 Shamaeel Ansari is of those fashion designers, who plays & blends her fascinating creativity with realism of culture, heritage & modern fashion. He started in 1987 together with her debut held at CafĂƒ© Royale in London for an Imran Khan Benefit evening & since then, there was no looking back for this immensely creative designer.
Her fluttering imagination & fashion aesthetics of supreme grandeur has not only earned her success in Pakistan but also in International fashion scene.
Sitara Textile industries started its journe with a limited financial resources in 1959. Today, Sitara textile is a leading fabric retailer & manufacturer company of Pakistan. This year Sitara premium lawn exclusive designer collection 2012 is designed by Shamaeel Ansari. Recently he's also launched her Bridal couture designs 2012 for ladies & now he's made a large come back with Shamaeel Sitara premium lawn collection 2012.