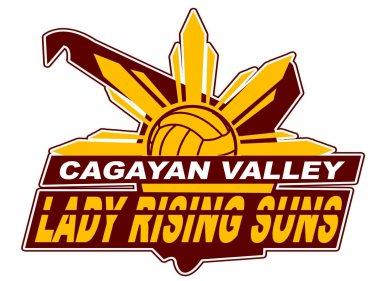 Cagayan Valley Lady Rising Suns
Head Coach: Nes Pamilar
Assistant Coach: Sherwin Meneses
Photo credit: @JheckDionela IG
2 Angeli Tabaquero
3 Jheck Dionela
5 Rose Vargas
6 Leuseht Dawis
8 Aiza Maizo
9 Kannika Thipachot
10 Sandra delos Santos
11 Phomla Soraya
12 Joy Benito
15 Wenneth Eulalio
17 Chie Saet
Bang Pineda
Alarnie Puylong
Pau Soriano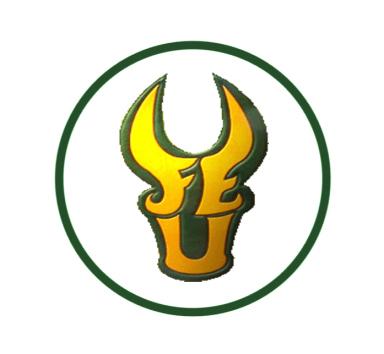 Head Coach: Shaq delos Santos
Assistant Coach: Arielito Canlas

Photo Grabbed from FEU Lady Tamaraws FB Page
1 Christine Agno
2 Bernadeth Pons
3 Marie Charlegmane Simborio
4 Toni Basas
5 Glayssa Faith Torres
6 Winonah Bagang
7 Geneveve Casugod
8 Samantha Dawson
9 Remy Palma
10 Yna Papa
11 Ilana Atienza
12 Gyzel Sy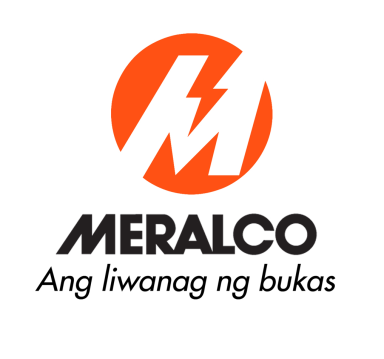 Meralco Power Spikers
Head Coach: Oliver Almadro
Assistant Coach: Ernesto Cabusa

Photo Credit: Team Meralco Power Spikers
1 April Jose
2 Roma Hofilena
3 Ma. Conception De Guzman
4 LC Girly Quemada
5 Karla Bello
7 Shedd Dela Pena
8 Zharmaine Velez
9 Maica Morada
10 Maureen Penetrante
11 Ivy Remulla
12 Jen Reyes
14 Steph Mercado
15 Fille Cainglet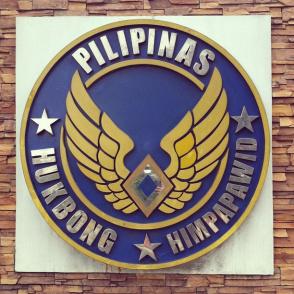 Philippine Air Force Air Women
Head Coach: Clarence Esteban
Assistant Coach: May Calma
Rhea Dimaculangan sets it up for Maika Ortiz. Photo credit: Arnold Z. Cruz
1 Rhea Dimaculangan
2 Joy Cases
3 Mariel Legaspi
4 Iari Yongco
5 Mary Ann Balmaceda
6 Mary Ann Pantino
7 Wendy Semana
8 Jennifer Manzano
9 Judy Caballejo
10 Maika Ortiz
11 Liza de Ramos
12 Camille Abanto
14 Gena Andaya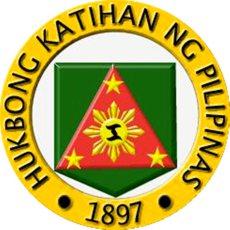 Philippine Army Lady Troopers
Head Coach: Rico de Guzman
Assistant Coach: Emilio Reyes

The 2012 Philippine Army Lady Troopers Women's Volleyball Team. Photo Grabbed from their FB Page.
1 Genie Sabas
2 Patricia Siatan-Torres
3 Joanne Bunag
4 Mayeth Carolino
5 Ging Balse
6 Jacq Alarca
7 Tina Salak
8 Jov Gonzaga
9 Michelle Carolino
10 Angela Nunag
11 Dahlia Cruz
12 Ers Iratay
13 Rachel Daquis
14 Nene Bautista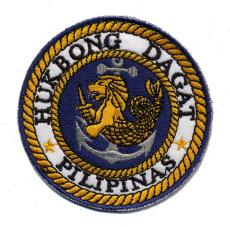 Philippine Navy Lady Sailors
Head Coach: Zenaida Chavez
Assistant Coach: Rosemarie Prochina
The 2012 Philippine Navy Lady Sailors Women's Volleyball Team
1 Kite Rosale
2 Cecille Cruzada
3 Francislyn Cais
4 Camille Cerveza
6 Abigail Praca
8 Shiesa Nebrida
10 Zenaida Chavez
11 Aileen Suson
12 Janeth Serafica
16 Czarina Marie Reyes
17 Michelle Laborte
18 Pinkee Fajardo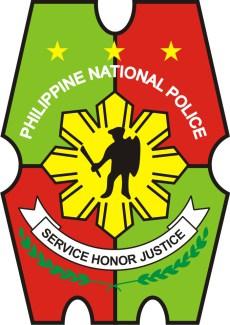 Head Coach: Ramonita Pajanostan
Assistant Coach: Mechelle Guillermo
Michelle Datuin on a Team Cignal HD jersey. Photo credit: Spin.ph
3 Jennifer Mia
4 Ghileen Labrador
6 Jill Gustilo
8 Janine Marciano
10 Michelle Datuin
11 Frances Molina
16 Justyne Tadeo
17 Melissa Ogana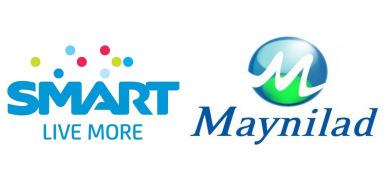 Smart-Maynilad
Head Coach: Roger Gorayeb
Alyssa Valdez
Melissa Gohing on a Petron Blaze Lady Spikers Uniform. Photo by: Arnold Z. Cruz
Charo Soriano blocks Arianne Argarin is Philippine Super Liga.
1 Rubie de Leon
2 Alyssa Valdez
3 Sue Roces
5 Gretchel Soltones
8 Charo Soriano
9 Melissa Gohing
11 Nica Guliman
12 Jem Ferrer
13 Maru Banaticla
Shakey's V-League Season 10 Open Conference