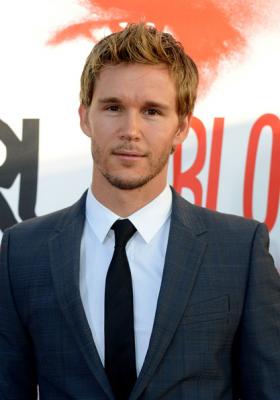 Ryan Kwanten has signed up for the indie film Sex And Sunsets.
Jeremiah Chechick will direct from the screenplay adaptation by Megan Martin based on the novel by Tim Sandlin. Principal photography will begin on August 20th on locations in Banff and Los Angeles.
Kwanten will play a failed writer who toils as a dishwasher, but is famous for his many flaws and shortcomings thanks to a blog called "Why You Suck," written by his ex wife. He meets Colette, the girl of his dreams on the day she is marrying the perfect man, and decides to risk all for her, determined to show her and the whole world all that is right with a man famous for being wrong.
Source: Deadline