7 for all mankind jeans
7 for all mankind, officially emerged out of LA in 2000, backed by Jewish fashion icon Marc Jacobs, and single handedly rejuvenated the fashion denim market in the United States practically overnight. Very quickly Sevens took over the fashion Denim market as well, beginning with women and men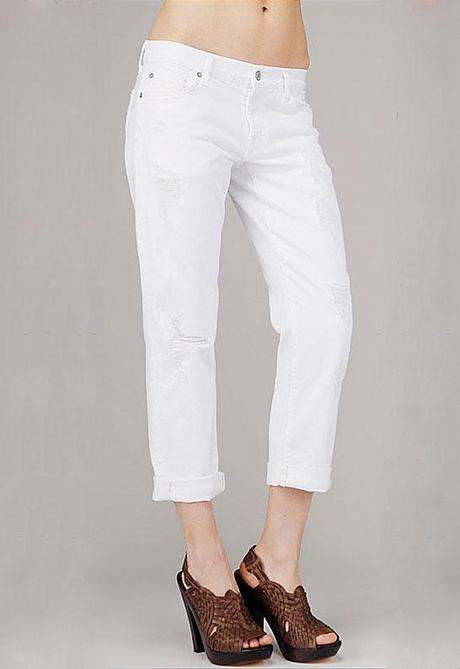 7 for All Mankind Rickie Boyfriend Jean in White
The Rickie is 7 For All Mankind's true boyfriend jean. This jean is loose fitting with a longer rise and it is meant to be worn baggier and slightly lower on the hips with a rolled-up hem.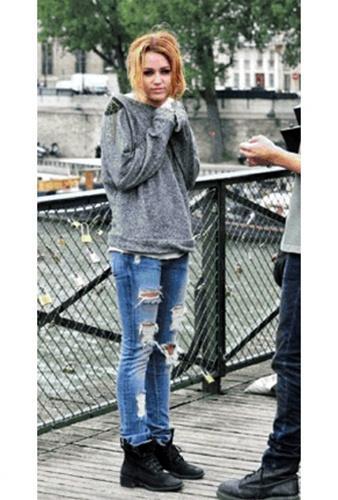 7 For All Mankind Roxanne Distressed Skinny Jean in Super Vintage Nakita
as seen on Cameron Diaz, miley cyrus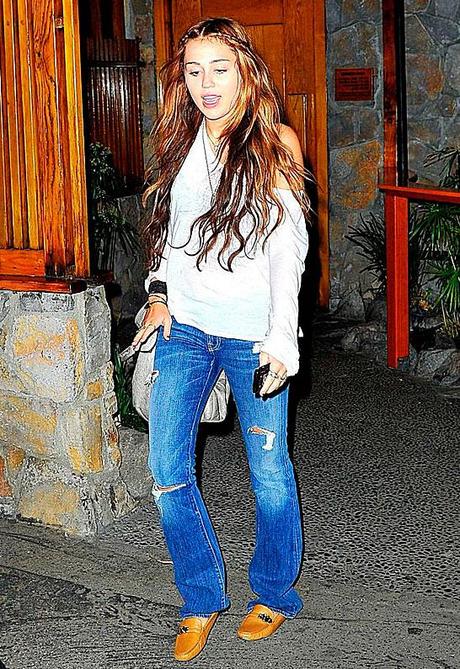 7 For All Mankind Bootcut Jean in Vintage California Wash
..