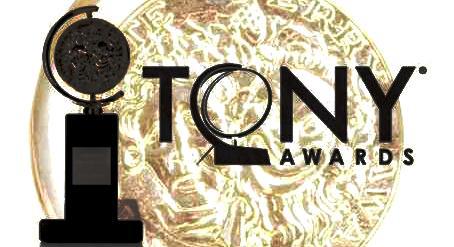 It's finally here (sort of), the Tony Awards' nominations were announced this past Tuesday, and you know 2WC has to weigh in.
For those of you who thought that awards season was long over, well, you're probably not theater fans (prepare to be converted).
Since it's Sunday, and it's been a while since we've split up our writing duties, we'll dish in traditional 2WC style:
Zer- Okay, I admit it.  The only show I really cared about this year was "Newsies" (nominated for "Best Musical").  So, I kind of glossed over the other nominations.  Although, it is nice to once again see a not too Hollywood heavy list of nominees (with the exception of  "Best Performance by an Actor in a Leading Role in a Play").  While I'd like to see Jeremy Jordan (Jack in "Newsies") and "Newsies" pull a sweep, let's face it Neil Patrick Harris is hosting, it's going to be a good show.
Stephanie- As Zer made very clear, the unquestionable headliner this season, assuming you are a child of the 90′s with a strong Disney upbringing, is "Newsies."  Is it the only show worthy of praise, or worth seeing, or worth humming along to.  No, but what can I say, 2WC (myself included…obviously) are suckers for nostalgia.  If you haven't seen this cult-classic movie, you should.  It is the reason why many of us are secretly hoping Batman (Christian Bale) will burst forth in song in "The Dark Knight Rises."  It could happen.
________________________________
…bi-daily smile…