Rating:
92/100
Welcoming:9/10
Menu Choices: 9/10
Food Presentation: 9/10
Food Temperature: 9/10
Food Taste: 18/20
Service: 9/10
Ambiance/Music: 10/10
Architecture/Interior: 10/10
Air Quality: 9/10
Total: 92/100
More about:
Catalonia Reina Victoria
An hour and a half from Malaga (Spain) is the small town of Ronda. A little historical destination a few know about. Amidst this small piece of heaven, stands a unique Hotel Reina Victoria, managed and handled very professionally.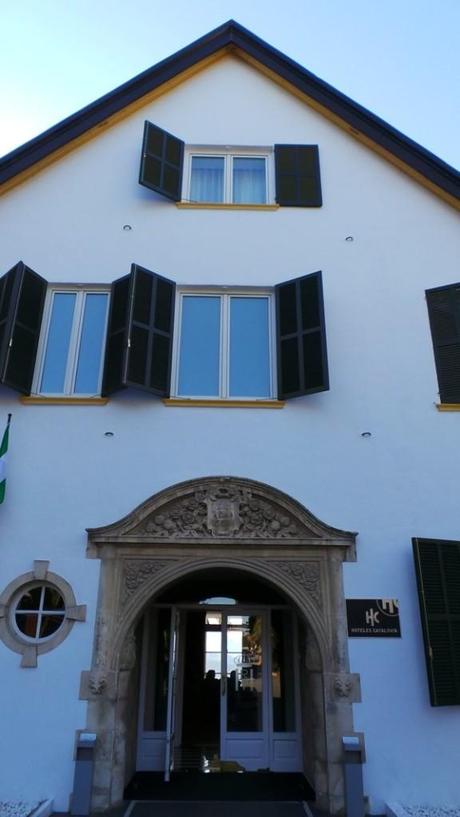 Ronda: 
is a city in the Spanish province of Málaga. It is located about 100 kilometres west of the city of Málaga, within the autonomous community of Andalusia. Its population is approximately 35,000 inhabitants.Hotel Reina Victoria, totally renovated in 2012, is settled in a unique environment, between a lovely pine forest in the middle of the town, very close to Ronda's landmarks and the famous Tajo de Ronda. Around the hotel, which has 95 fully equipped rooms, there's an amazing 3,000 sqm garden in which guests can enjoy the  swimming pool and terrace with its breathtaking view.