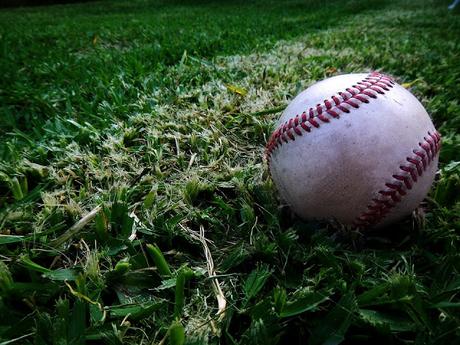 September 2nd is... Spalding Baseball Day (Albert Goodwill Born 1850)
, Bison-ten Yell Day, Calendar Adjustment Day, Victory over Japan Day/V-J Day/V-P Day/Victory in the Pacific Day, National Blueberry Popsicle Day, Great Fire of London – 1666, US Treasury Dept. established 1789, National Beheading Day, Pierce Your Ears Day, World Coconut Day, National No Patrick Day
PLUS -
interesting books to read and free printables, papercrafts, kid crafts, activities, and coloring pages.
Want more Holidays to celebrate? Click for our Index of Holiday FreebiesSocial Media:
#specialdays #holidays
---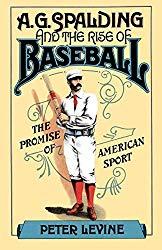 Spalding Baseball Day
-- Albert Goodwill Spalding
(born September 2, 1849 – died September 9, 1915)
was an American pitcher, manager and executive in the early years of professional baseball, and the co-founder of A.G. Spalding sporting goods company. He played major league baseball between 1871 and 1878. Spalding set a trend when he started wearing a baseball glove, and eventually opened his sporting goods store.
Read: A. G. Spalding and the Rise of Baseball: The Promise of American Sport
, by Peter Levine
-- This biography captures the zest, flamboyance, and creativity of Albert Goodwell Spalding, a man of insatiable ego, a showman and entrepreneur, whose life illuminated the hopes and fears of 19th-century Americans. It is also a vivid evocation of the vanished world of 19th-century baseball, recreating a time when it was transformed from a game played on unkempt fields to modern style.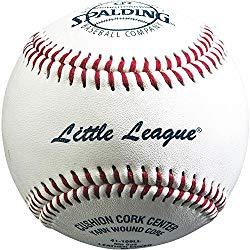 • Spalding Little League Baseball --
Top-quality ball helps Little Leaguers play like pros. Features cushioned center, quality yarn windings, and select cowhide cover hand-stitched with waxed cotton thread. Official size and weight.
• CapRack18 - Baseball Cap Holder --
perfect for storing, displaying and organizing up to 18 baseball caps and visors. With two separate cords, each able to hold 9 caps/visors, you have the flexibility of putting both cords behind one door, or using a cord behind different doors in different rooms. Each cord has its own over-the-door and under-the-door hooks as well as a metal adjustment buckle to ensure a snug fit behind a door.
• Spalding Pro Series Batting Gloves --
made with the toughest free-range goatskin leather, for a secure grip every time at bat. Now comes in multiple colors and sizes for an even better performing and better looking glove.
---
Free Printables, Coloring Pages, Activities and Crafts:
⚾
The Spalding Base Ball Guides, 1889 to 1939
⚾
Baseball Printables
⚾
Baseball and Softball Activities, Worksheets, Printables, and Lesson Plans
⚾
Free Baseball Birthday Party Printables
⚾
Baseball Facts, Worksheets, Early Baseball and Rise of the Stars
⚾
Baseball Printable Worksheets, and Pages to Color
⚾
31 Time-Saving Printables Every Baseball Coach Should Have!
⚾
Baseball Catapult Papercraft
⚾
19 Baseball Crafts for Teens
⚾
Baseball crafts
⚾
Free Printable Baseball Award Certificates Blank Templates
⚾
Top 20 Baseball Coloring Pages