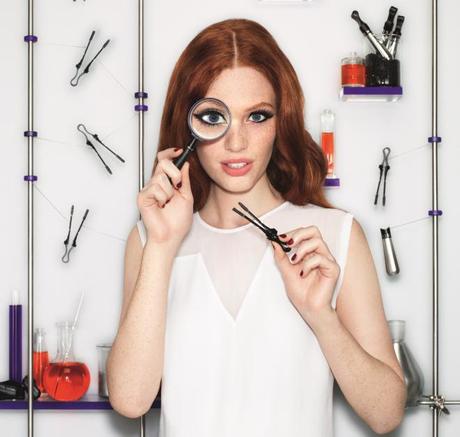 Smart, life-changing and innovative products that are transforming cosmetics made in Sephora are starting a revolution! With innovation at all levels, the Sephora Girl's Lab is moving forward at full speed!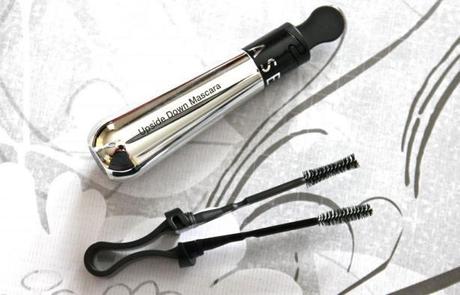 Sephora introduces the new Upside Down Mascara, an exciting mascara that leaves no lash behind. With a revolutionary application technique, this multi application 360° mascara comes with 3 make up results – volumizing, curving and lengthening; the perfect formula for beautiful lashes. With its revolutionary dual brush innovation, the Upside Down Mascara ensures that your lashes are coated from the root, and covered from top to bottom.
How to use your mascara in 3 unique ways: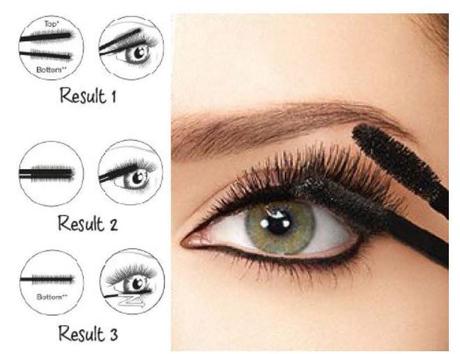 • Open Dual Brush: For 360º volume, place the eyelashes between the two brushes, and pinch gently, stretching out toward the top in order to cover both sides of the eyelashes. The flat brush must be below the eyelashes and the round brush, above.
• Closed Dual Brush: For optimal length and curve, cover the eyelashes using the dual brush in the closed position, as with a classic mascara.
• One Brush Only: For perfectly defined lower lashes, use the flat brush in a "zigzag" movement from the root to the tips.
Sephora's Upside Down Mascara is available at all Sephora stores at the following prices: AED 105, QAR 109, KWD 8.5, SAR 112, BHD 11.2