Sephora black owned clean makeup brand LYS Beauty is coming.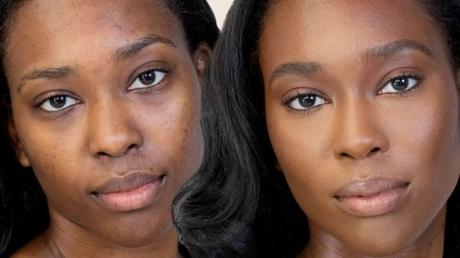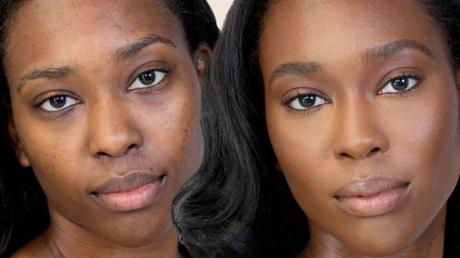 The brand was founded by makeup-artist-turned-beauty-exec Tisha Thompson, who has 15 years of experience in the clean beauty industry at brands such as PÜR. She aimed to bring inclusive, accessible makeup to the masses that's actually good for your skin.
"I am so incredibly excited to release a line that truly fills the white spaces in the industry from affordable product innovation to inclusive marketing representation," Thompson said in a statement. "The basic goal of most consumers remains the same throughout the years: to desire to feel confident in the skin we're in. This collection takes a literal approach to helping our
consumers achieve that goal with formulas that satisfy your beauty wants, while taking care of your skincare needs in a very affordable way."
The first rollout on Feb. 19th includes the hero foundation, as well as primer, blush, bronzer, setting powder, lip gloss, mascara and makeup brushes. You can check it all out on the Sephora website.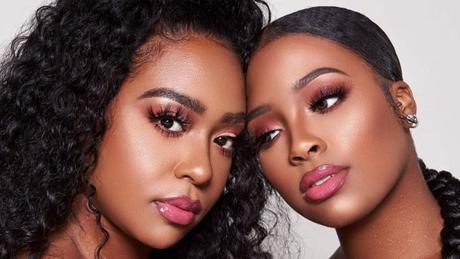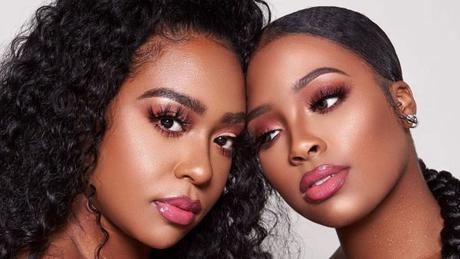 Source: StyleCaster