Search engine optimization is very important for companies and business owners. With a high SEO ranking, they will able to draw more traffic to their business website for it will be easier to find via search engines.
There are many tools and strategies used to optimize websites. One of the most common strategies used is social media marketing. Here are some effective ways on how to boost the SEO ranking of your website.
Local Optimization
If your business is still small, the first thing that you need to do is to target the areas on the internet that is near your company's location. One way of doing this, is by posting ads that also bears the address of your business, as well as its name. In this way, whenever users that live near your business establishment, your business site will pop out in the search results.
Of course, before you launch your strategy for local SEO optimization, you must first assess how people in the area search for the products and services via online. This will enable you to know the combination of keywords to use, which in turn makes it easier for users to find your site through search engines.
Content Marketing
You can also increase the SEO rankings of your website through content marketing. You can post content to popular blog sites, article directories, share it on social media sites, and then link them to your own site. However, you need to make sure that you will produce compelling content that will prompt the readers to click the links you have provided and be redirected to your website.
To make a compelling content, you need to make sure that it will be readable and interesting. You can do this by making your content informative yet fun to read. You must also avoid committing grammatical or spelling errors, since this will make your content look unprofessional. You must also provide quality links by making use of the right combination of keywords.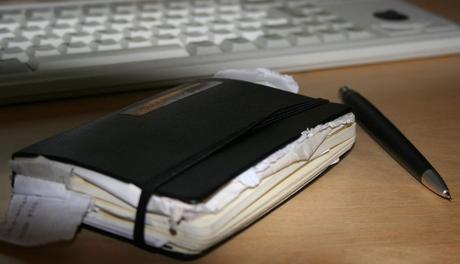 Surveys
One way of drawing the attention of internet users to your site is through surveys. Surveys will not only gain curiosity of users, but also help you understand your target audience. It will let you know how they view the ads you have posted, which in turn enables you to determine the strategy that you should use to convince your target audience to visit your website.
Manage Your Website
You should also manage your own website if you want to increase the SEO rankings of your business site. You need to make sure that you update its design from time to time, as well as post new contents on it.
You also need to make sure that your website is user-friendly. Its web page should load fast and its layout must not confuse your visitors. If your guests do not have any trouble navigating your website, you will not only be able to generate leads to it but also convert them into sales. You should also optimize it for search engines with the use of the proper combination of keywords.
Use SEO Ranking Software
There are many types of SEO software available, which can boost your website ranking. They can help you search for trending keywords, create good quality links, create tags, improve the web design of your website, and many more. SEO software will also help you become more effective and efficient in executing your strategies. With this tool, you will be able to improve the SEO rankings of your site in a more convenient and efficient way.
Having a high SEO ranking is very important for companies and business owners. With a high-ranking website, they will be able to increase their online presence and promote their products and services to a wider audience. The tips mentioned above will help you optimize your website.
Chitrang Adalatwale is a well-known SEO expert in India. He has been an SEO consultant for several reputable companies and has always delivered satisfying results.