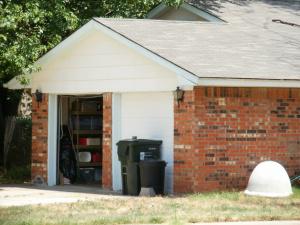 Are you confused about the different words or phrases out there concerning anywhere a senior can live? It can be confusing!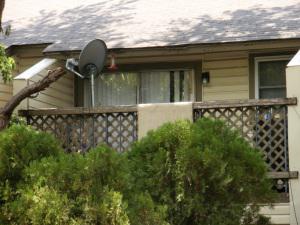 I've put together a quick list of what the different terms mean so you will know what to ask for when speaking with someone about your loved one.
 If you have any questions, just put them in the comment box below and I'll be happy to help!
 Assisted Living:
Assisted Living may provide assistance with personal care, medications and ambulation. The center may also provide nursing supervision and information or unscheduled nursing care. The assisted living center cannot provide 24-hour skilled nursing care as is provided in a nursing facility.
 Continuum of Care:
Continuum of Care combines the services of a nursing facility with an assisted living center and/or an adult day care center.
 Independent Senior Housing:
This housing option offers various combinations of meal plans, housekeeping, laundry services, recreation and transportation services. No personal care such as bathing assistance is provided. Retirement communities may or may not include assisted living and nursing facility care on the same campus.
 Nursing Facilities:
Nursing Facilities provide 24-hour skilled care and related services for residents who require medical or nursing care.
 Residential Care Facilities:
This type of facility offers or provides residential accommodations, food service and supportive assistance. A residential care home may provide assistance with meals, dressing, bathing and other personal needs, and it may assist in the administration of medication. However, it cannot provide medical care.