GarryRogers:
So much is at stake here. Every positive voice is of value.

Originally posted on Summit County Citizens Voice:
'The health of sage grouse populations is directly linked to that of the sagebrush landscape. More than 350 species rely on the sagebrush ecosystem including elk, mule deer and pronghorn'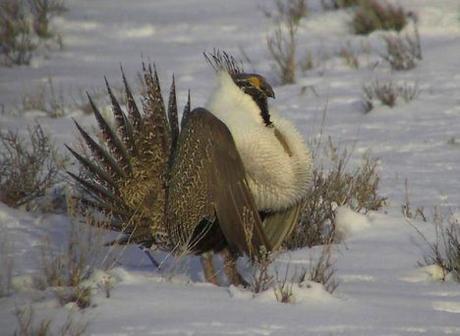 Can greater sage-grouse get some love from Congress?
Staff Report
FRISCO — In a bid to avoid an endangered species listing for greater sage-grouse, Colorado Sen. Michael Bennett led a group of fellow Democrats urging the Senate Appropriations Committee to fully fund an array of conservation measures by multiple federal land management agencies.
View original 495 more words