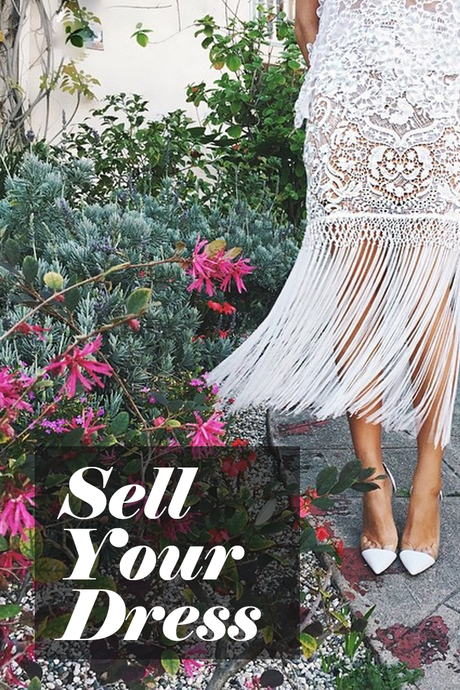 Image from Song of Style

You married your soul mate, you rocked your dress and now you are ready to begin a new and exciting life as the 'Mrs'! Would be great to have some extra cash to get started, right? Well you have come to the right place.
For only $19 you can showcase your dress until it has sold, to the 50,000+ unique visitors and brides-to-be that check out Paper & Lace every month.
Let's go over the details…
♥ One time fee of $19 until your dress is sold
♥ Exposure to 50,000+ unique Paper & Lace readers and brides-to-be every month
♥ $2 from every listing goes to a registered New Zealand charity (warm fuzzies!)
Please note: We recommend that buyers arrange a time to meet you and try on the dress before exchanging any money. If this is not possible we recommend they use a secure payment service such as PayPal, which offers ways to secure and protect both your and their money. We are currently taking dress listings from New Zealand residents only.