There are a ton of ways to sell a phone, and even more ways to buy one. Anyone who's considered selling their phone knows how hard it can be to settle on a price, especially if you're dealing with an expert haggler. But what if your phone could tell you exactly how much it's worth? Well iPhone users, you're in luck: Orchard does exactly that, and gets you more money than other appraisal methods!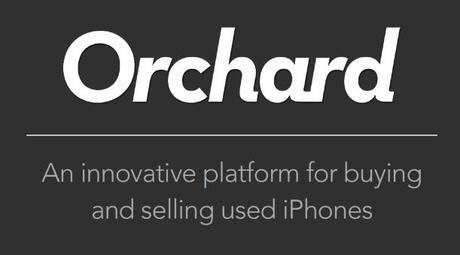 I've been wanting to sell my iPhone for a while now (I've got my eye on the gorgeous Nokia Lumia 1020 in white, ooh ahh), so I'm pretty jazzed about this Orchard app. And not only is it a cool concept, but it's super intuitive to use – it only took me about five minutes to get my appraisal. Here's how it works: the first time you launch the app, it shows you the expected value range of your device. Then you can access the menu to enter the step-by-step feature test, which verifies which hardware components still work. At each step, the app clearly tells you how well your phone is passing the tests. Check out some screenshots from my own appraisal experience on my iPhone 4s.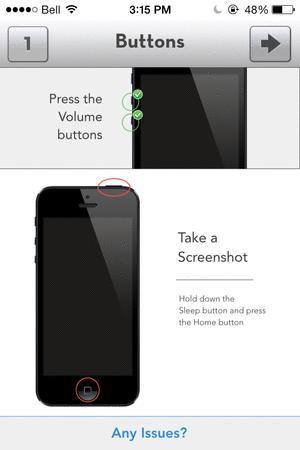 Orchard's appraisals are more than fair, they actually get you more on average than selling on other platforms! The Fair Market Value of your phone is calculated according to the average of what identical phones are selling on all other markets, taking into consideration all possibilities and every element of your phone, from whether it is carrier-locked or unlocked, to the quality of the cameras, to even the scratches on your screen, that you draw out during the test. Don't believe me about the higher pricing? Check out the stats below.

Another thing I like about Orchard is that no step is done without your approval – you are given control over the appraisal every step of the way, so you're always aware of what the app is doing. And when you're done all the steps, your listing is created so people can browse to it in the online shop and see all the specs. Like what you see? Download it here!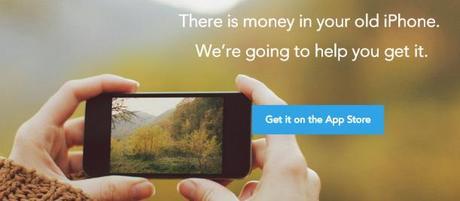 Everyone has a smartphone, but not everyone knows what details to list when listing their phone for sale. Orchard takes the thinking out of this process, making it easy, effortless and enjoyable to sell your Apples.
So what do you think? Would you use Orchard to sell your iPhone?