Browsing through my Facebook feeds post Holy Week, I noticed a lot of selfie photos with the help of a selfiepod/monopod. Yes, you read that right — a monopod. That thing actually exists and unlike tripod which you need to mount in a flat surface, a monopod is like a handy stick where you can attach your smartphone or digital camera to take selfies.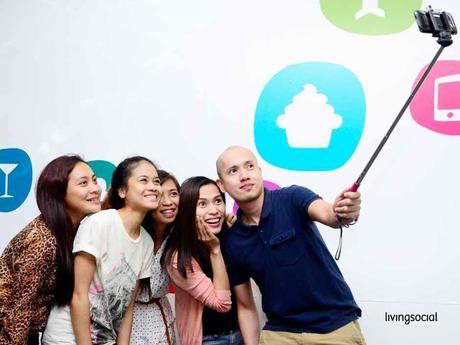 It is especially helpful in times when your arm isn't long enough to capture a groupselfie.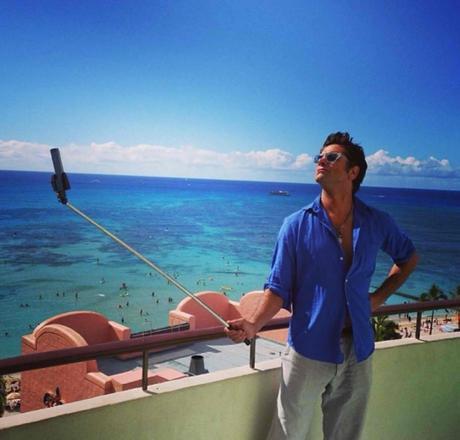 Or you can't find someone to take a photo of you in all those amazing scenery while traveling alone.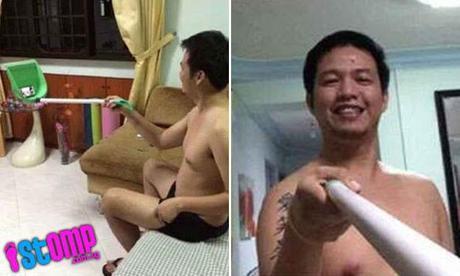 Selfiepod is the ultimate must-have for selfie addicts! So now you don't have to improvise like this smart fella!
Ohh and I did the dirty work for you and searched the net for local sellers! Boy, do this thing costs a lot! I saw one for Php1000 plus! Deeeymn! All for the love of vanity, eh? Here are some cheaper ones!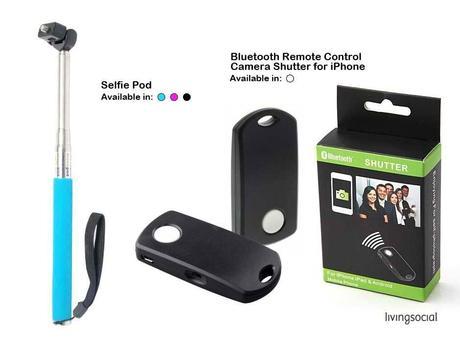 Available at Ensogo for Php449. This doesn't work for Android phones though.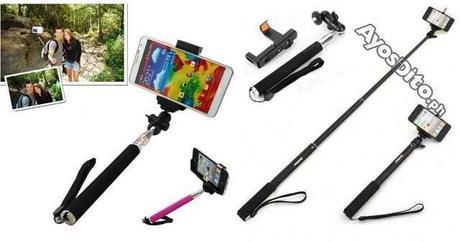 Available at AyosDito.ph for Php799. It has a universal cellphone holder and according to the seller even the latest Samsung Note 3 can fit.
Do you own a selfiepod/monopod? If not, would you be getting one for yourself? Share in the comment section!