The online learning company webucator are doing a great challenge for everyone for self improvement month.  So of course I had to jump on the bandwagon and write a post about it.
With the help of webucator I've decided to give tips and tricks for around the kitchen.  For some people the kitchen can be a scary place that looks more like a witches potion den, rather than a place that you can relax, get all your frustrations out and create beautiful, wholesome meals for you and your family.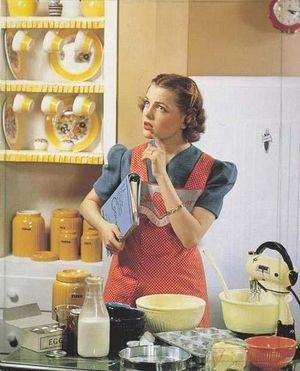 KITCHEN TIPS AND TRICKS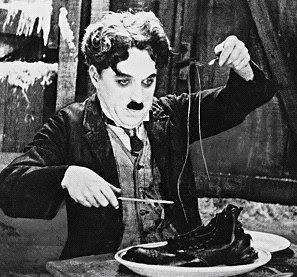 Clean as you go – leaving everything till the last minute is a sure way to get overwhelmed really fast.
Cut up everything, before you start cooking.  This helps having everything on hand and prevents a burning mess.
Anyone can cook.  If you can read you can follow a recipe.
Peel ginger with a spoon.
Read the recipe before you start cooking.
Keep knives sharp.
Store herbs and greens with a damp paper towel.  This will expand the lifespan by several days.  Just roll them up.
Freeze fruit and vegetables for smoothies so you don't need ice.
Taste your food before serving and adjust as you like.
Fruit ripens faster when stuck together in a bowl.  Apples and bananas ripen faster together.
Spray measuring cups with non stick spray before using sticky liquids.
Cook with a glass of wine and music.  Make cooking fun and not a chore.  Besides recipes can always do with a splash of wine.
Webucator are also offering a free Microsoft Office training course each month which helps with the Self Improvement Month.  So be sure to check it out here.