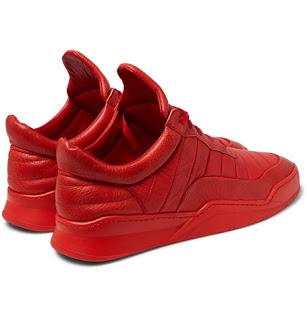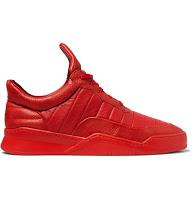 Filling Pieces Low-Top Fuse Leather Sneakers
My favorite sneaker brand is kicking off this week with a new collaboration with Mr. Porter. Filling Pieces' new Low-Top Fuse Leather Sneakers are a cool way to celebrate a festive holiday color. The upper is a pristine red quilted leather set atop a vulcanized ribber Kobe sole. The color aside, I can't even begin to tell you how wonderful a bridge the silhouettes and materials of Filling Pieces are for a dress up, dress down day. Available now exclusively at Mr. Porter.com.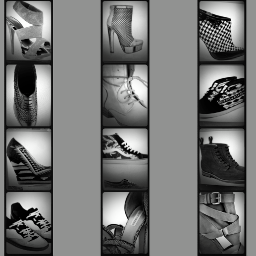 About SHOEOGRAPHY.COM:
Shoeography.com is a daily footwear blog highlighting what's new and what's hot in mens shoes, and women's fashion shoes!